1 Day trip in Italy
Budget: 0 USD - 3000 USD
Beach activities
City sightseeing
Cultural experiences
Food exploration
Historical landmarks
Nightlife
Shopping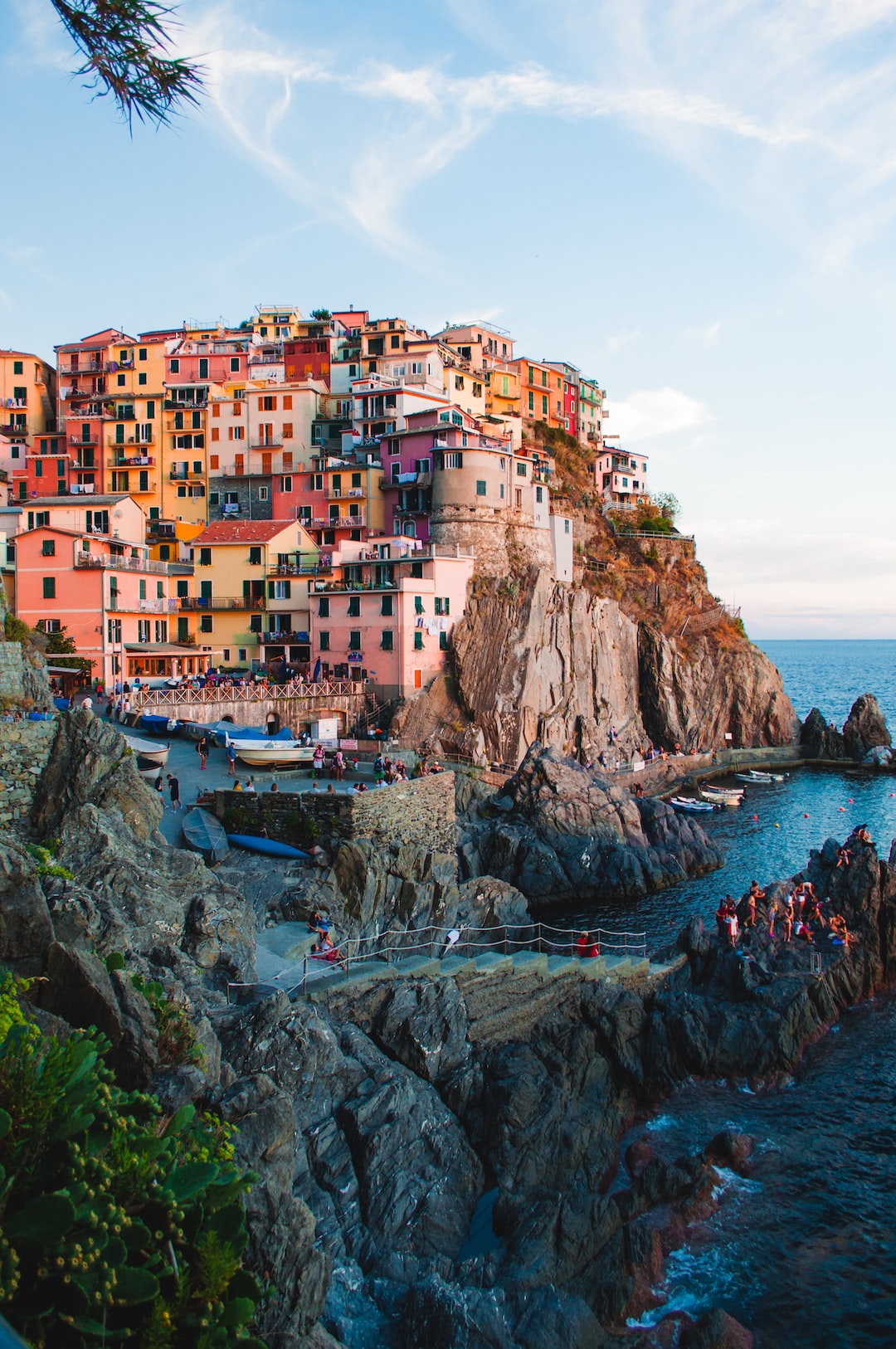 Italy is a beautiful country with a rich history and culture, known for its art, architecture, fashion, and cuisine.
---
General Infomation
Exchange Rate of 1 USD to EUR
€0.92
Day 1
---
Explore the expansive Piazza del Plebiscito, which contains the Royal Palace of Naples and the Basilica of San Francesco di Paola.

Indulge in Naples' signature dish, pizza fritta, at this casual eatery.

Take a leisurely stroll down the famous Spaccanapoli street, which cuts through the heart of the historic city, offering a glimpse into daily life in Naples.
---
Day 2
---
Take a day trip to the ancient city of Pompeii, a UNESCO World Heritage Site, and marvel at the incredible preservation of the ruins of this once-thriving city.

Enjoy a luxurious lunch at Il Riccio, a Michelin-starred restaurant overlooking the clear blue waters of the Mediterranean Sea.

Take a boat ride and explore the magical Blue Grotto, a sea cave illuminated by an otherworldly blue light caused by sunlight shining through the water.
---
Day 3
---
Take the hike to the top of Mount Vesuvius, where you can peer into the still-active crater and enjoy panoramic views of the Bay of Naples.

Enjoy authentic Neapolitan pizza at this beloved pizzeria, which has been visited by countless celebrities and politicians over the decades.

Explore the elegant Chiaia neighborhood, known for its high-end shopping and vibrant nightlife scene.
---
Estimated Cost (USD)
Accommodation
Budget Hotel
60.00-120.00
Food
Mid-Range Restaurants
20.00-50.00
Activities
National Archaeological Museum Entrance Fee
10.00-20.00
Boat Tour to Capri Island
50.00-100.00