3 Days trip in France
Budget: 300 USD - 3000 USD
City sightseeing
Cultural experiences
Food exploration
Shopping
Nightlife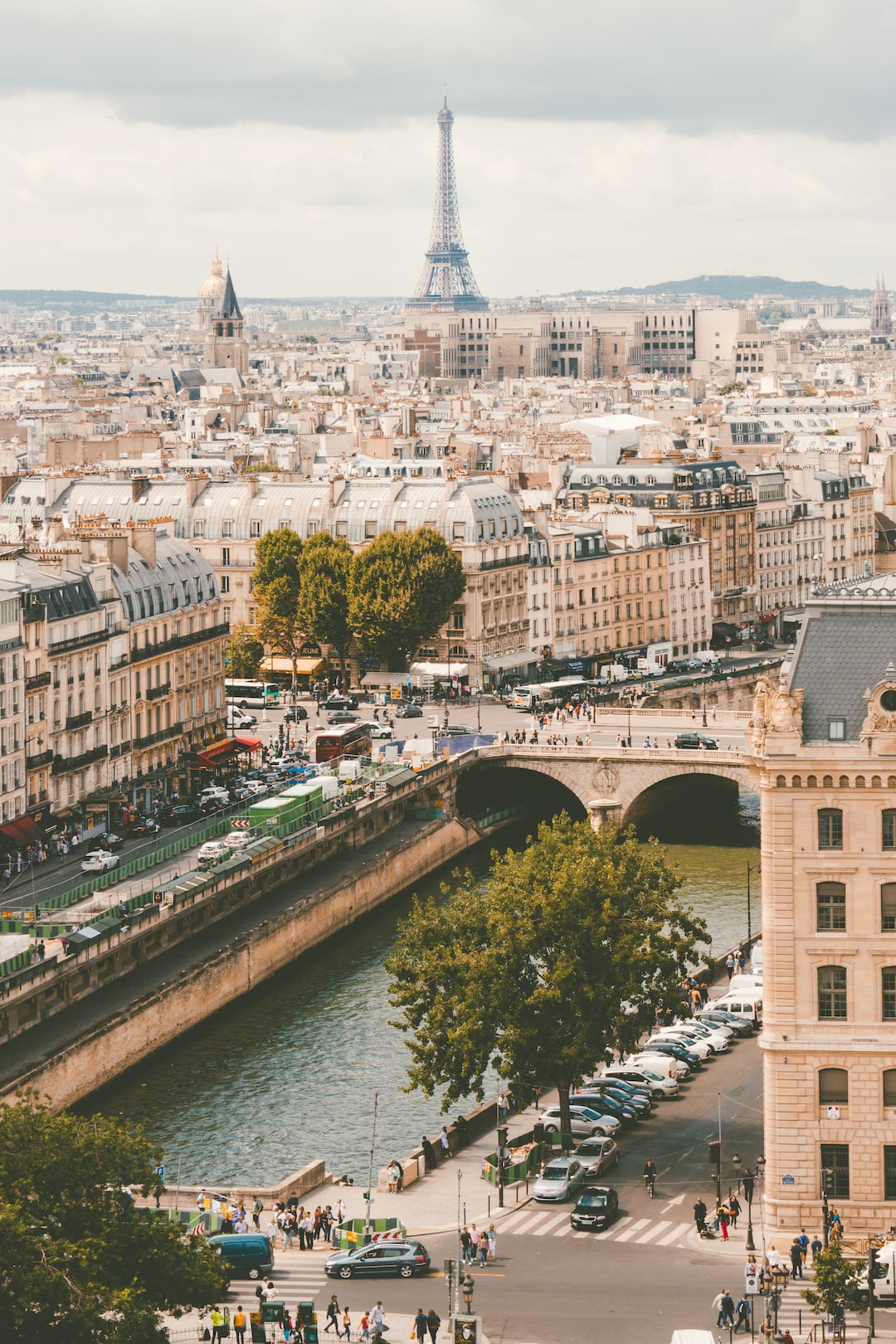 France, a country with a rich history and diverse landscapes, is known for its art, culture, cuisine, and iconic landmarks. From the romantic streets of Paris to the picturesque countryside and stunning coastline, France offers a captivating experience for visitors. With its world-class museums, vibrant cities, and charming villages, it is a destination that showcases a harmonious blend of tradition and modernity.
---
General Infomation
Exchange Rate of 1 USD to EUR
€0.92
Best Way to Get Around
Metro
TGV (high-speed train)
Vélib' (bike-sharing)
Day 1
---
Take a trip to the most iconic attraction in Paris, the Eiffel Tower. Experience the impressive views from the highest point in the city.

Explore one of the most renowned art museums and discover some of the world's most famous masterpieces.

Experience one of the best districts in Paris for traditional French cuisine and buzzing nightlife.
---
Day 2
---
Visit one of the most visited attractions in Paris and marvel at the Cathedral's beautiful Gothic architecture.

Indulge in some of the finest shopping and dining Paris has to offer in this trendy neighborhood. Cap the night off with a drink at one of the many bars in the area.

Experience a world-renowned show with dazzling costumes and breathtaking choreography at the famous Moulin Rouge.
---
Day 3
---
Stroll along one of the most famous streets in the world, shop at high-end boutiques and enjoy delicious French food along the way.

Take in the picturesque views and artistic culture of this charming, picturesque neighborhood nestled on a hilltop.

Cap off your last night in Paris with a delicious dinner in the lively Latin Quarter, known for its delectable street food and exciting nightlife.
---
Estimated Cost (USD)
Food
Street food
5-10 USD/meal
Casual dining
15-30 USD/meal
Fine dining
50-100 USD/meal
Activities
Eiffel Tower entrance fee
14-24 USD
Louvre Museum entrance fee
15-20 USD
Boat tour on the Seine
10-20 USD