4 Days trip in North Macedonia
Budget: 0 USD - 1000 USD
Outdoor adventures
Food exploration
Historical landmarks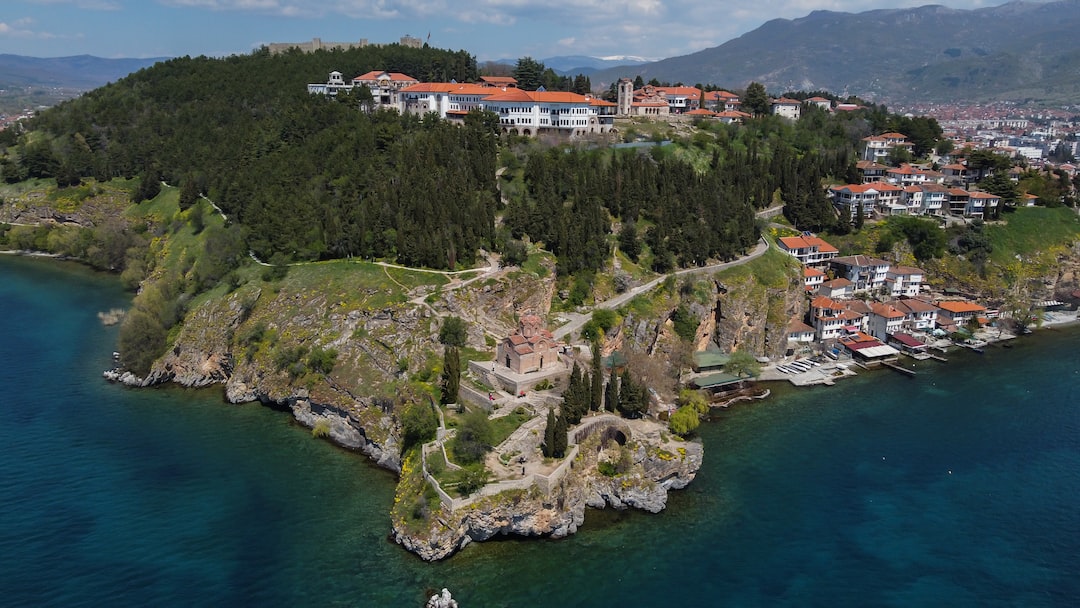 North Macedonia is a landlocked country with a diverse landscape and a rich cultural heritage. It has a complex history influenced by various civilizations. The country offers stunning natural beauty, including mountains, lakes, and rivers. The people of North Macedonia are known for their hospitality, and the country is home to historical landmarks and a vibrant cultural scene.
---
General Infomation
Exchange Rate of 1 USD to MKD
MKD 56.79
Day 1
---
Visit Ohrid Fortress, a major landmark of Ohrid and explore the history and culture of the region.

Enjoy a food tour in the Old Bazaar and taste traditional Macedonian dishes like kebapi, pleskavica, and ajvar.

Watch the sunset over Lake Ohrid atop the hill of Sveti Jovan, a popular spot for hiking and scenic views.
---
Day 2
---
Visit Kalishta Monastery, a beautiful 14th-century Orthodox monastery and enjoy hiking along the Black Drim River and the surrounding nature.

Join a cooking class and learn how to cook traditional Macedonian dishes like tavche gravche, ajvar, and pita.

Dine at Kamnik Restaurant, a popular eatery with a great view of Lake Ohrid and enjoy some authentic Macedonian cuisine.
---
Day 3
---
Visit the ancient city of Heraclea Lyncestis, which was founded in the 4th century BC and explore its ruins, mosaics, and amphitheater.

Explore the Marko's Towers, a fortress built in the 13th century and learn about the legend of Marko Krale.

Dine at Kadmo, a popular local restaurant with a wide range of Macedonian and Balkan cuisine.
---
Day 4
---
Visit the nearby Galicica National Park and go for a scenic hike through its natural beauty.

Try rakija, a traditional Macedonian fruit brandy and learn about the production process from a local distillery like Tikvesh Winery.

Visit the St. Jovan Kaneo Church, a medieval Orthodox church with stunning lake views.
---
Estimated Cost (USD)
Accommodation
Hostel
10-20 USD per night
Hotel
30-80 USD per night
Airbnb
20-50 USD per night
Transportation
Rent a bike
10-20 USD per day
Food
Street food
2-5 USD per meal
Casual restaurant
5-15 USD per meal
Fine dining
20-50 USD per meal
Activities
Ohrid Lake Boat Tour
10-20 USD per person
Ohrid Old Town Walking Tour
10-20 USD per person
Ohrid Castle Entrance Fee
3-5 USD per person