7 Days trip in Japan
Budget: 0 USD - 2650 USD
City sightseeing
Shopping
Nightlife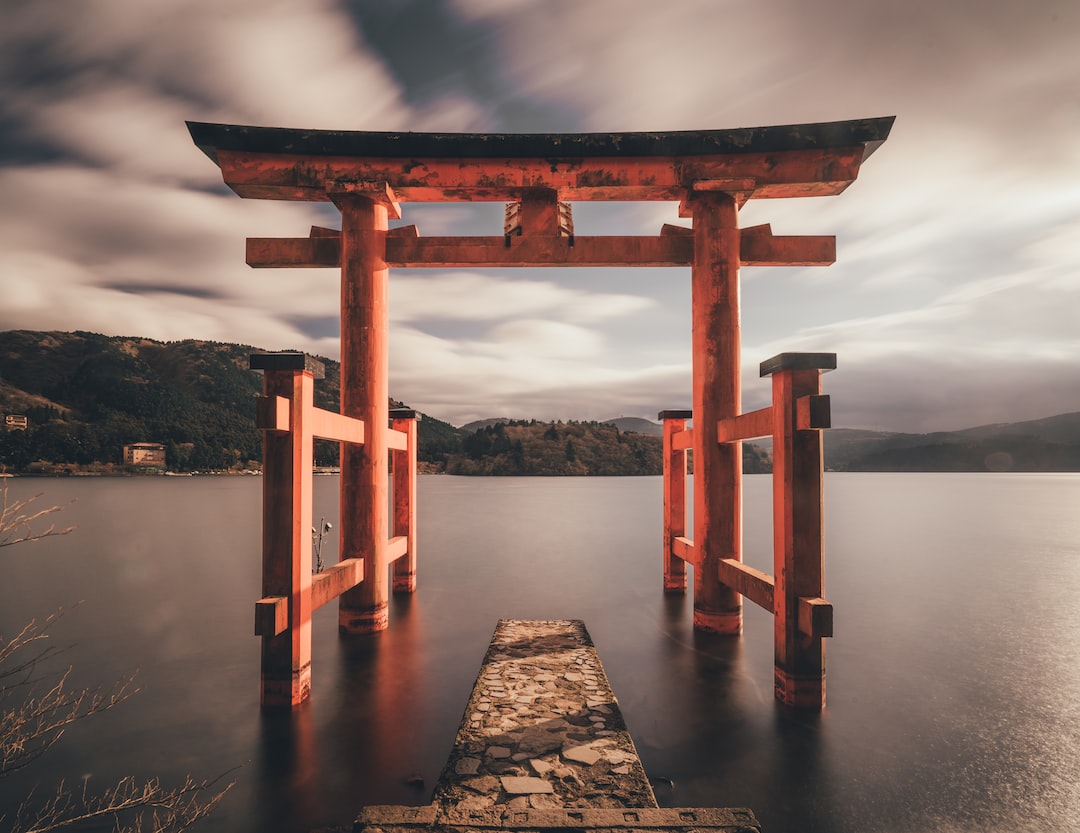 Japan is a captivating country with a unique blend of tradition and modernity. Its breathtaking landscapes, rich history, and warm hospitality make it a must-visit destination for travelers. From the bustling streets of Tokyo to the serene temples of Kyoto, Japan offers a diverse range of experiences that leave a lasting impression.
---
General Infomation
Exchange Rate of 1 USD to JPY
¥151
Timezone
JST (Japan Standard Time, GMT +0900)
Day 1
---
Explore the serene surroundings of the shrine and witness a traditional Japanese wedding.

Shop for trendy fashion, unique accessories, and cute souvenirs at this vibrant street market.

Stand in the middle of the crowd and witness the famous Shibuya Crossing with its colorful neon lights.
---
Day 2
---
Explore the world's largest fish market and taste fresh sushi at its best!

Get a glimpse into Japan's rich history and culture through the museum's extensive collection of artworks and artifacts.

Indulge in luxury shopping, fine dining, and glittering nightlife at this upscale complex.
---
Day 3
---
Visit the ancient Buddhist temple and feel the traditional atmosphere of Tokyo.

Experience Japan's love of technology and find the latest gadgets, games, and anime merchandise at this massive shopping district.

Explore the narrow alleys of this hidden drinking spot and mingle with the locals at the cozy bars.
---
Day 4
---
Enjoy a peaceful stroll in the park and witness various street performances and events.

Shop for high-end fashion and visit the contemporary art gallery in this architectural masterpiece.

Watch a traditional kabuki performance or enjoy the colorful and lively atmosphere of Tokyo's entertainment district.
---
Day 5
---
Take a ride on the giant Ferris wheel and shop in the futuristic malls while enjoying the breathtaking views of Tokyo Bay.

Indulge in high-end shopping, fine dining, and traditional tea ceremonies in this posh district.

Experience the lively nightlife of one of Tokyo's busiest districts and go bar hopping with the locals.
---
Day 6
---
Stroll along the traditional shopping street lined with old-fashioned shops, cafes, and temples.

Explore the bohemian charm of this hipster neighborhood filled with vintage clothing stores, record shops, and cozy bars.

Experience the upscale dining, clubbing, and live music scene in this international district.
---
Day 7
---
Visit the official residence of Japan's emperor and explore the beautiful gardens and historical buildings.

Shop for unique fashion, design, and home decor items in this trendy neighborhood with a European flair.

Satisfy your cravings for local street food, beer, and sake at the nostalgic and cozy alleys of Memory Lane.
---
Estimated Cost (USD)
Accommodation
Hostel
20-50 USD per night
Budget Hotel
50-100 USD per night
Airbnb
40-150 USD per night
Transportation
Tokyo Subway
1-5 USD per ride
Japan Rail Pass (7 days)
270 USD
Food
Street Food
5-10 USD per meal
Mid-range Restaurant
15-50 USD per meal
Fancy Restaurant
50-200 USD per meal
Activities
Tokyo Disneyland Admission Ticket
77 USD
Tokyo Tower Admission Ticket
12 USD
Karaoke
20-50 USD per hour