3 Days trip in Greece
Budget: 1200 USD - 3000 USD
Beach activities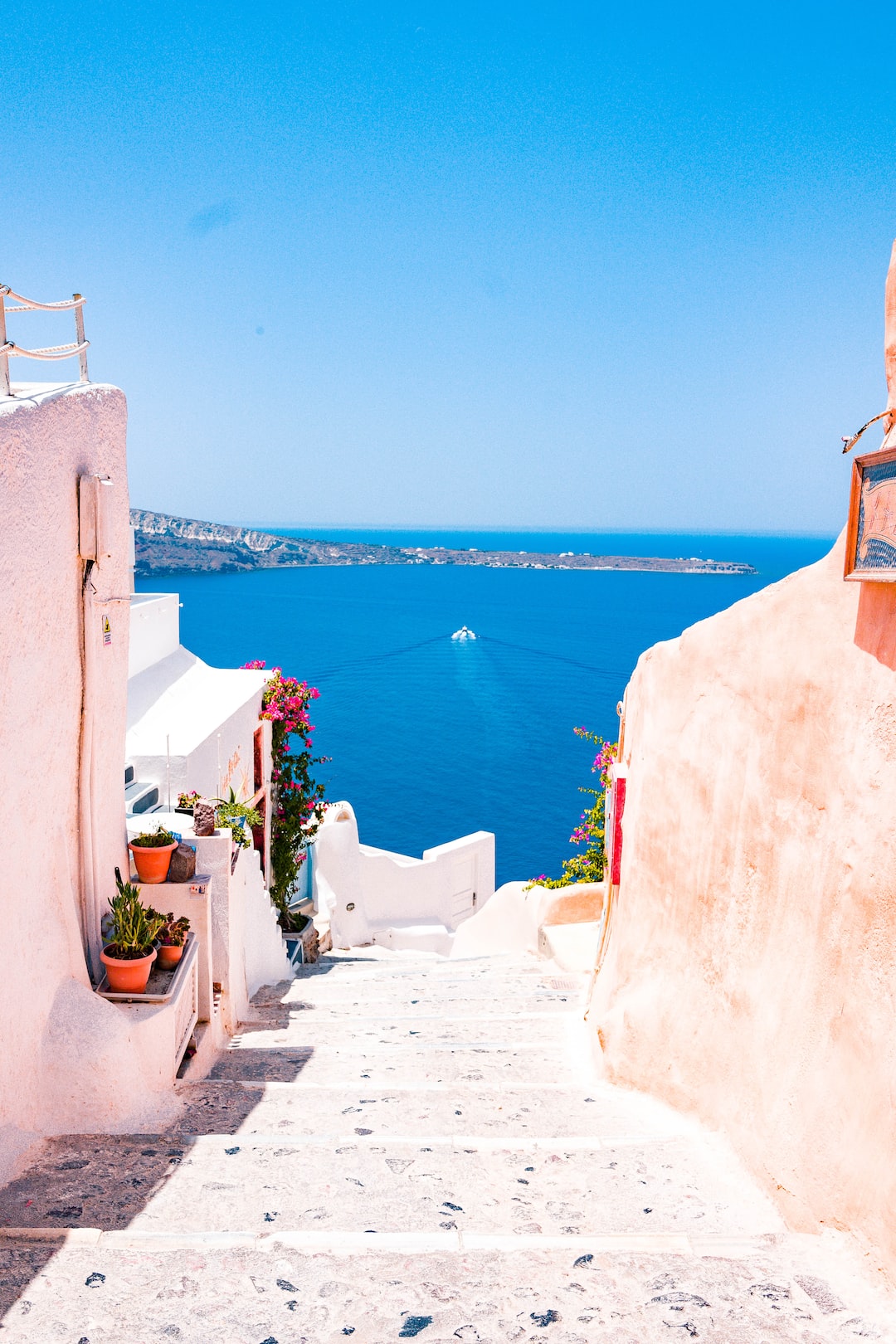 Greece is a captivating country with a rich history, stunning landscapes, and a vibrant culture. From exploring ancient ruins to relaxing on beautiful beaches and experiencing traditional Greek hospitality, Greece offers a truly memorable travel experience.
---
General Infomation
Exchange Rate of 1 USD to EUR
€0.92
Day 1
---
Enjoy a morning at Chalkos beach where you can swim, sunbathe and rent paddleboards or kayaks.

Head to Agia Pelagia beach for a late lunch featuring traditional Greek cuisine, such as fresh seafood and salads.

Explore the main town of Kithira, Chora, and its historic Venetian architecture. You can also visit the Kithira Archaeological Museum to learn about the island's history.
---
Day 2
---
Spend the morning at Kaladi beach where you can try water sports such as windsurfing and jet skiing.

Visit Avlemonas Village for a delicious lunch featuring traditional Kithiran delicacies, such as pastitsada and sofigado, then explore the picturesque village and its stunning views.

Take a trip to Mylopotamos Beach, known for its crystal-clear waters and stunning natural rock formations. Don't forget to stay for the beautiful sunset.
---
Day 3
---
Visit Firi Ammos Beach for a relaxing morning by the sea, and take in the impressive cliff formations and natural landscape.

Experience the spiritual beauty of Kithira at the Agni Monastery, known for its peaceful location and stunning views.

Indulge in the flavors of Kithira at Kalokairines Agapes, a restaurant known for producing traditional Greek recipes with a modern twist.
---
Estimated Cost (USD)
Accommodation
Hostel
10-20 USD per night
Hotel
60-150 USD per night
Airbnb
40-100 USD per night
Transportation
Car rental
25-75 USD per day
Food
Street food
5-10 USD per meal
Mid range restaurant
15-30 USD per meal
Fancy meal
50-100 USD per meal
Activities
Beach activities
Free-50 USD
Museums & historical sites
5-20 USD entrance fee
Boat trip
50-100 USD per person