4 Days trip in India
Budget: 0 USD - 200 USD
City sightseeing
Cultural experiences
Food exploration
Historical landmarks
Nightlife
Shopping
Outdoor adventures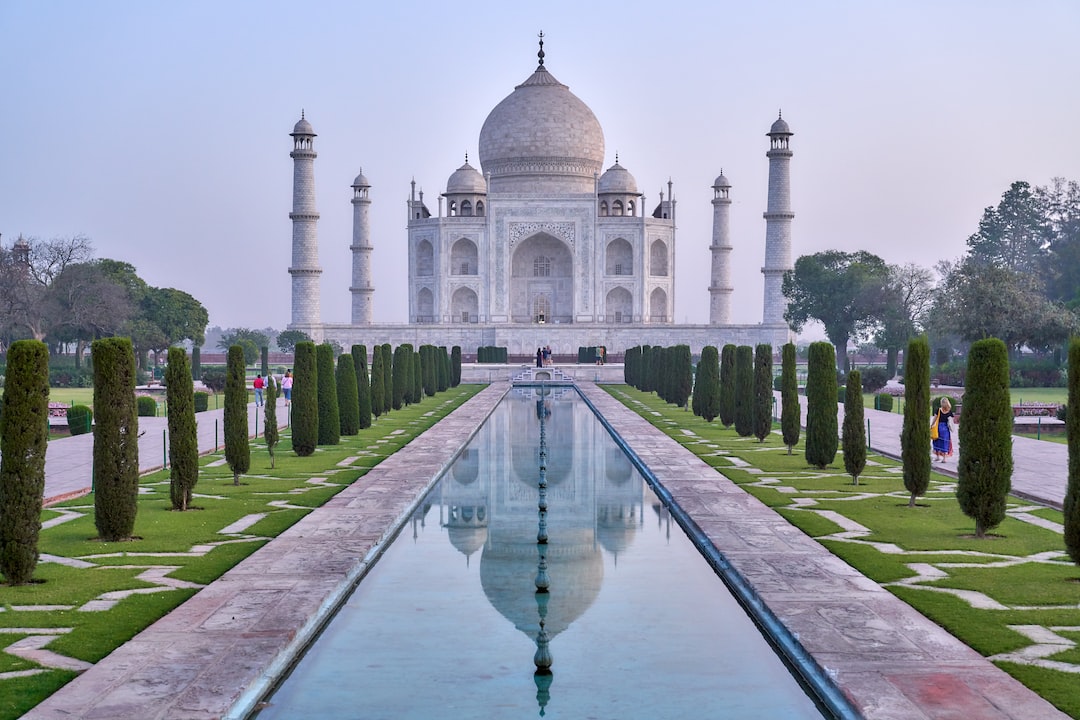 India is a large and diverse country in South Asia with a rich history, diverse culture, and stunning natural landscapes. It is known for its vibrant festivals, delicious cuisine, and warm hospitality.
---
General Infomation
Exchange Rate of 1 USD to INR
₹83.18
Day 1
---
Explore art and culture of Chhattisgarh at Mahakoshal Art Gallery.

Shop for traditional handicrafts and enjoy local food at Chhattisgarh Haat.

Experience the nightlife of Raipur at GT Lounge.
---
Day 2
---
Enjoy a scenic trek and take a dip in the natural pools at Ghatarani Waterfalls.

Visit the serene Buddha Vihar Temple and learn about Buddhism.

Try local street food at Rashtriya Shiksha Mission and mingle with locals.
---
Day 3
---
Go on a safari and spot tigers, leopards, and other wildlife at Bhoramdev Wildlife Sanctuary.

Visit the historic Rajim Kumbh Mela, one of the largest religious gatherings in India.

Shop for branded clothes, gadgets and enjoy delicious food at Magneto Mall.
---
Day 4
---
Enjoy water sports or take a boat ride on Tandula Dam.

Visit the birthplace of Saint Vallabhacharya and learn about the history of Champaran.

Party the night away at Club Babylon.
---
Estimated Cost (USD)
Accommodation
Hostel
8-15 USD per night
Budget hotel
20-40 USD per night
Airbnb
15-30 USD per night
Transportation
Local bus
0.25-0.50 USD per ride
Auto-rickshaw
1-2 USD per ride
Food
Street food
1-3 USD per dish
Budget restaurant
3-5 USD per meal
Mid-range restaurant
10-15 USD per meal
Activities
Raipur Fort
2 USD entrance fee
Mahant Ghasidas Memorial Museum
1 USD entrance fee
Kanger Valley National Park
10 USD entrance fee