3 Days trip in Australia
Budget: 0 USD - 1500 USD
City sightseeing
Festivals/events
Cultural experiences
Historical landmarks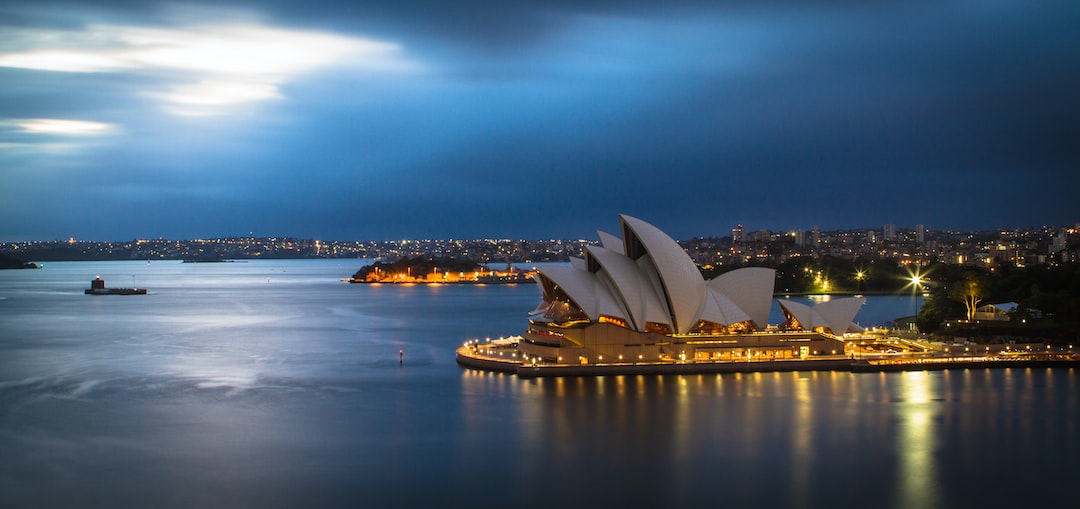 Australia is a vast and diverse country known for its breathtaking landscapes, unique wildlife, and welcoming people. From the iconic Sydney Opera House to the Great Barrier Reef, there are countless natural wonders to explore. With a rich indigenous heritage and a vibrant multicultural society, Australia offers a mix of ancient traditions and modern innovation.
---
General Infomation
Exchange Rate of 1 USD to AUD
A$1.54
Best Way to Get Around
Car
Public transportation
Airplane
Day 1
---
Explore the historic port and learn about the history of paddle steamers on the Murray River.

Visit the Echuca Heritage Sweet Co. and taste some of the finest handmade sweets and chocolates in the region.

Experience the Night Jar Festival, a celebration of music, art, food, and culture featuring local and international performers.
---
Day 2
---
Take a trip to the nearby Banyule Park State Forest and go for a walk or bike ride through the scenic parklands.

Visit the Echuca Moama Wine Region and sample some of the finest wines from the local vineyards.

Climb aboard a paddle steamer and take a relaxing sunset cruise down the Murray River.
---
Day 3
---
Visit the Great Aussie Beer Shed, a unique museum featuring over 17,000 beer cans and beer-related memorabilia.

Indulge in a luxurious spa treatment at Perricoota Vines Retreat, a stunning vineyard property in nearby Moama.

Enjoy a delicious meal and live music at Ceres Bridge Estate, a beautifully restored 1857 winery and restaurant.
---
Estimated Cost (USD)
Accommodation
Hostel
20-50 USD per night
Hotel
100-200 USD per night
Airbnb
50-150 USD per night
Transportation
Public Bus
2-3 USD per ride
Bike Rental
10-20 USD per day
Food
Street Food
5-10 USD per meal
Fancy Meal
50-100 USD per meal
Activities
Port of Echuca Discovery Centre
10 USD entrance fee
Old Wares and Collectables Market
Free entrance fee
Murray River Paddlesteamers
30-50 USD per ticket