6 Days trip in Greece
Budget: 0 USD - 1000 USD
Beach activities
City sightseeing
Cultural experiences
Food exploration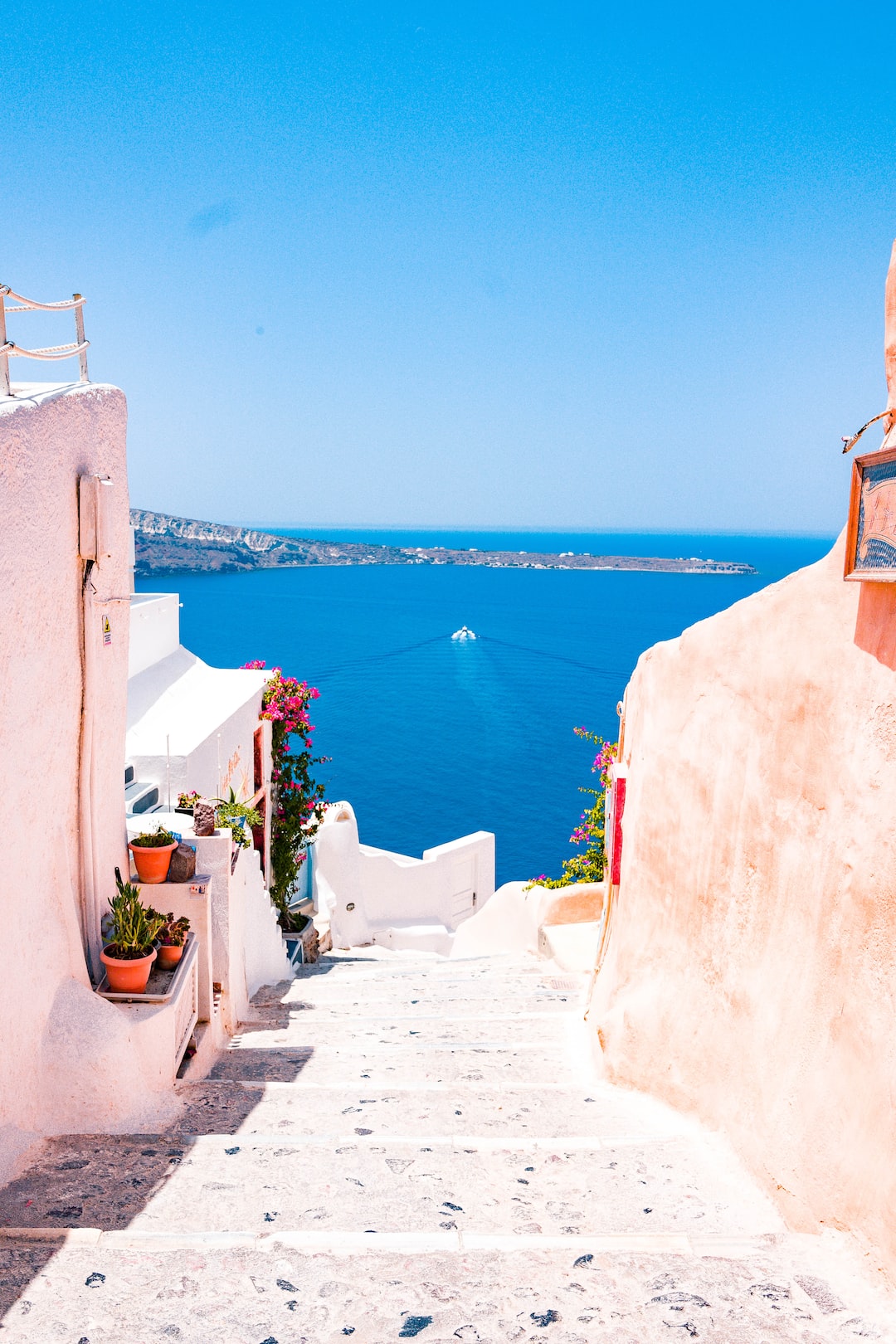 Greece is a captivating country with a rich history, stunning landscapes, and a vibrant culture. From exploring ancient ruins to relaxing on beautiful beaches and experiencing traditional Greek hospitality, Greece offers a truly memorable travel experience.
---
General Infomation
Exchange Rate of 1 USD to EUR
€0.92
Day 1
---
Explore the iconic Acropolis of Athens and marvel at the ancient wonders, including the Parthenon, the Propylaia, and the Erechtheion.

Get lost in the maze of shops and restaurants at Monastiraki Flea Market, where you'll find everything from antiques and souvenirs to street food and local delicacies.

Head down to the Athenian Riviera for an evening walk along the beach promenade, taking in the stunning views of the Saronic Gulf and the Athens coastline.
---
Day 2
---
Discover the birthplace of democracy at the Ancient Agora of Athens, and stop by the nearby local eatery for some traditional Greek breakfast.

Visit one of the largest archaeological museums in the world, and explore the rich history of Greece through its artifacts, sculptures, and exhibitions.

Spend the evening in Psiri District, one of the trendiest neighborhoods in Athens, filled with lively bars, restaurants, and street art.
---
Day 3
---
Discover the Minoan Bronze Age settlement of Akrotiri, a well-preserved archaeological site that provides a fascinating insight into the ancient history of Santorini.

Visit the unique Red Beach, a volcanic sand and rock formation that boasts stunning views of the Aegean Sea and the surrounding cliffs.

Watch the sunset at the picturesque Oia Sunset Point, a famous viewpoint that offers breathtaking views of the sea and the iconic Santorini white-washed houses.
---
Day 4
---
Explore the picturesque Pyrgos Village, a medieval settlement that offers stunning views of the island and a variety of local food and drinks.

Embark on a wine tasting tour around the famous Santorini vineyards, and indulge in the locally produced wine varieties, accompanied by traditional Greek snacks.

Spend the evening relaxing at the lively Perissa Beach, a black sand beach that offers a variety of beach bars, restaurants, and water sports.
---
Day 5
---
Take a day trip to the Temple of Poseidon, a stunning ancient temple that overlooks the Aegean Sea and provides breathtaking views of the surrounding landscape.

Explore the historic Plaka District, one of the oldest and most picturesque neighborhoods in Athens, filled with charming alleyways and traditional Greek tavernas.

Climb up Mount Lycabettus, the highest point in Athens, and enjoy the panoramic views of the city and the surrounding mountains from the top.
---
Day 6
---
Take a relaxing stroll through the lush greenery of the National Garden, a beautiful urban park that features a variety of plants, trees, and historic monuments.

Visit the Benaki Museum, a renowned institution that features an extensive collection of Greek artifacts and art pieces from various periods of history.

Spend the evening at the trendy Gazi District, a former industrial area that has been transformed into a hub of nightlife, street food, and cultural events.
---
Estimated Cost (USD)
Transportation
Taxi
25-40 (from Athens airport to city center)
Food
Street food
3-5 (per meal)
Local taverna
15-20 (per meal)
Fine dining
50-100 (per meal)
Activities
Acropolis entrance fee
20
Santorini wine tasting
20-30
Athens city walking tour
30-50