2 Days trip in Albania
Budget: 0 USD - 200 USD
Historical landmarks
Cultural experiences
Shopping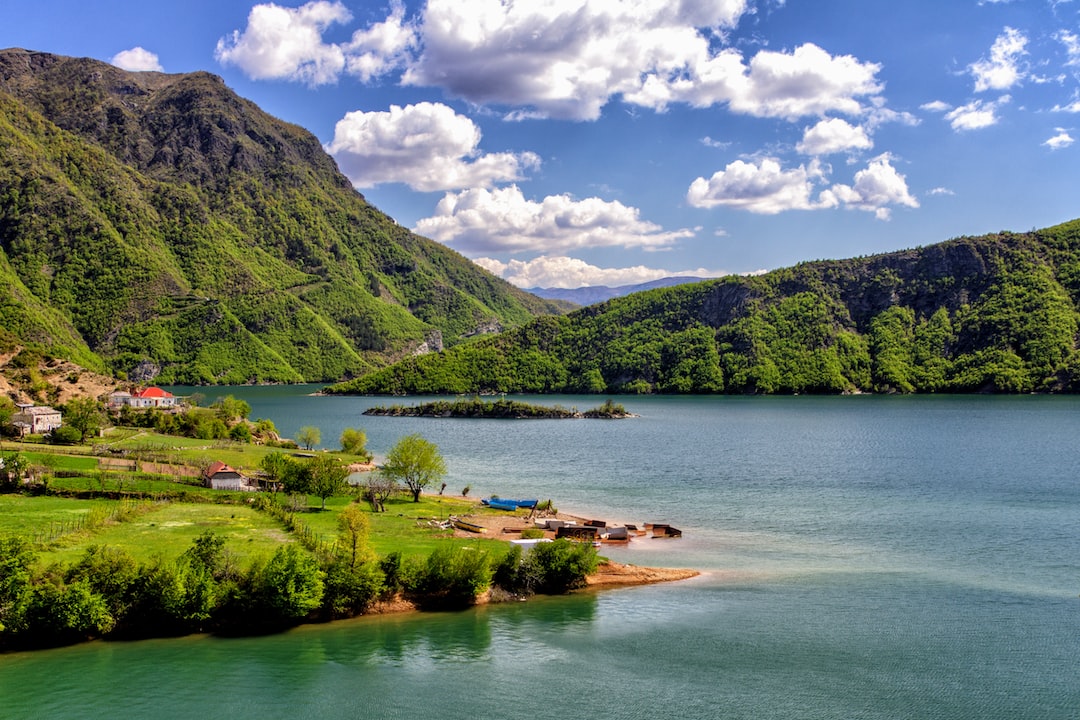 Albania, located in Southeastern Europe, offers a mix of stunning landscapes, rich history, and vibrant culture. From beautiful beaches to breathtaking mountains, Albania has something for every traveler. With its warm hospitality and delicious cuisine, it's a country worth exploring.
---
General Infomation
Exchange Rate of 1 USD to ALL
ALL 96
Day 1
---
Explore the ancient Roman amphitheater built in the 2nd century AD. It could accommodate up to 15,000 spectators and has well-preserved mosaic floors and galleries with underground chambers.

Visit the largest archaeological museum in Albania and learn about the history of Durres and the Illyrians, Greeks, Romans, Byzantines, and Ottomans who left their mark on the city.

Stroll along the seaside promenade and check out the various shops, boutiques, and cafes. You can find souvenirs, clothes, jewelry, and local delicacies.
---
Day 2
---
Climb up to the top of the tower to enjoy a panoramic view of Durres and the Adriatic Sea. The tower was built in the 15th century by the Venetians as a defense against the Ottomans.

Visit the oldest mosque in Durres, built in the 16th century during the Ottoman rule. Admire the elegant minaret and the colorful tiles on the walls and ceiling.

Enter the ancient walls of the castle and walk through the narrow streets and alleys. Visit the Ethnographic Museum inside the castle and learn about the traditional Albanian way of life.
---
Estimated Cost (USD)
Accommodation
Hostel
10.00-15.00 USD per night
Hotel
30.00-50.00 USD per night
Airbnb
20.00-40.00 USD per night
Transportation
Taxi
5.00-10.00 USD per ride
Bus
0.50-1.00 USD per ride
Car rental
20.00-40.00 USD per day
Food
Budget
3.00-5.00 USD per meal
Street Food
1.00-3.00 USD per item
Fancy Restaurant
20.00-30.00 USD per meal
Activities
Durres Castle entrance fee
2.00-5.00 USD
Amphitheatre entrance fee
2.00-5.00 USD
Ethnographic Museum entrance fee
2.00-5.00 USD