2 Days trip in Bangladesh
Budget: 0 USD - 50 USD
City sightseeing
Food exploration
Outdoor adventures
Nightlife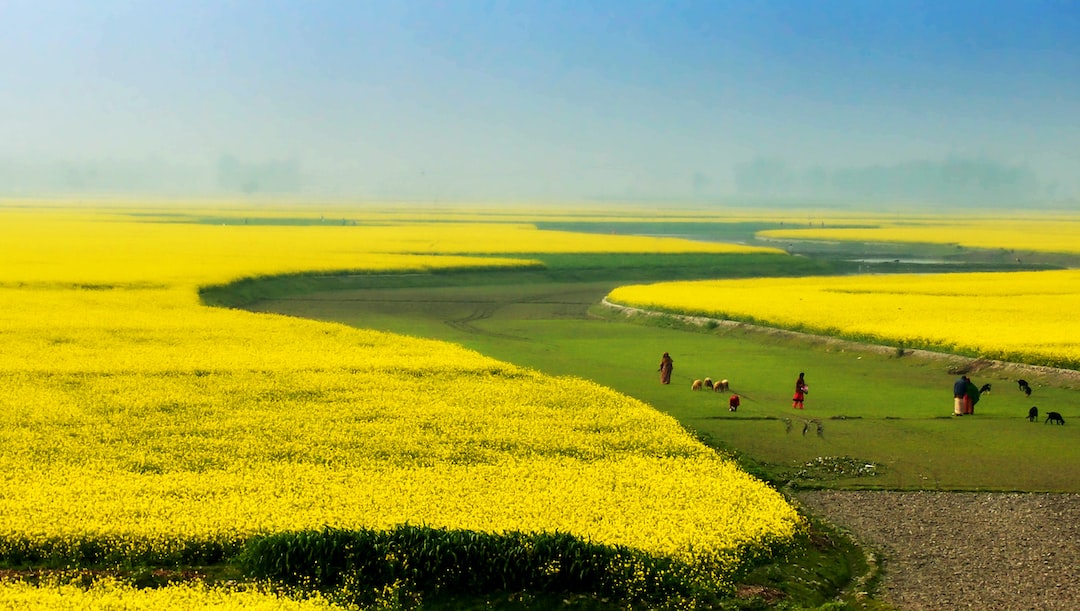 Bangladesh is a vibrant South Asian country with a rich history, diverse culture, and breathtaking natural beauty. It has made remarkable progress in various sectors and offers a unique blend of tradition and modernity. From bustling cities to serene rural landscapes, Bangladesh offers a captivating experience for visitors.
---
General Infomation
Exchange Rate of 1 USD to BDT
BDT 110.83
Best Way to Get Around
Bus
Rickshaw
CNG Auto-rickshaw
Train
Day 1
---
Explore the biodiversity and trek through the lush green forest of Lawachara National Park.

Visit the tea plantations and learn about the tea making process. Enjoy a cup of tea with local snacks.

Enjoy a traditional Bengali dinner with a cup of fresh tea at the cozy Tea Villa Cafe.
---
Day 2
---
Take a boat ride on the scenic Madhabpur Lake surrounded by hills and forest.

Hike to the stunning Shunarong Waterfall and take a refreshing swim in the natural pool.

Explore the vibrant Shahjalal Market and enjoy a variety of local street food for dinner.
---
Estimated Cost (USD)
Activities
Entrance Fee to Museum
0.2