7 Days trip in Italy
Budget: 0 USD - 3000 USD
City sightseeing
Festivals/events
Historical landmarks
Food exploration
Outdoor adventures
Shopping
Nightlife
Cultural experiences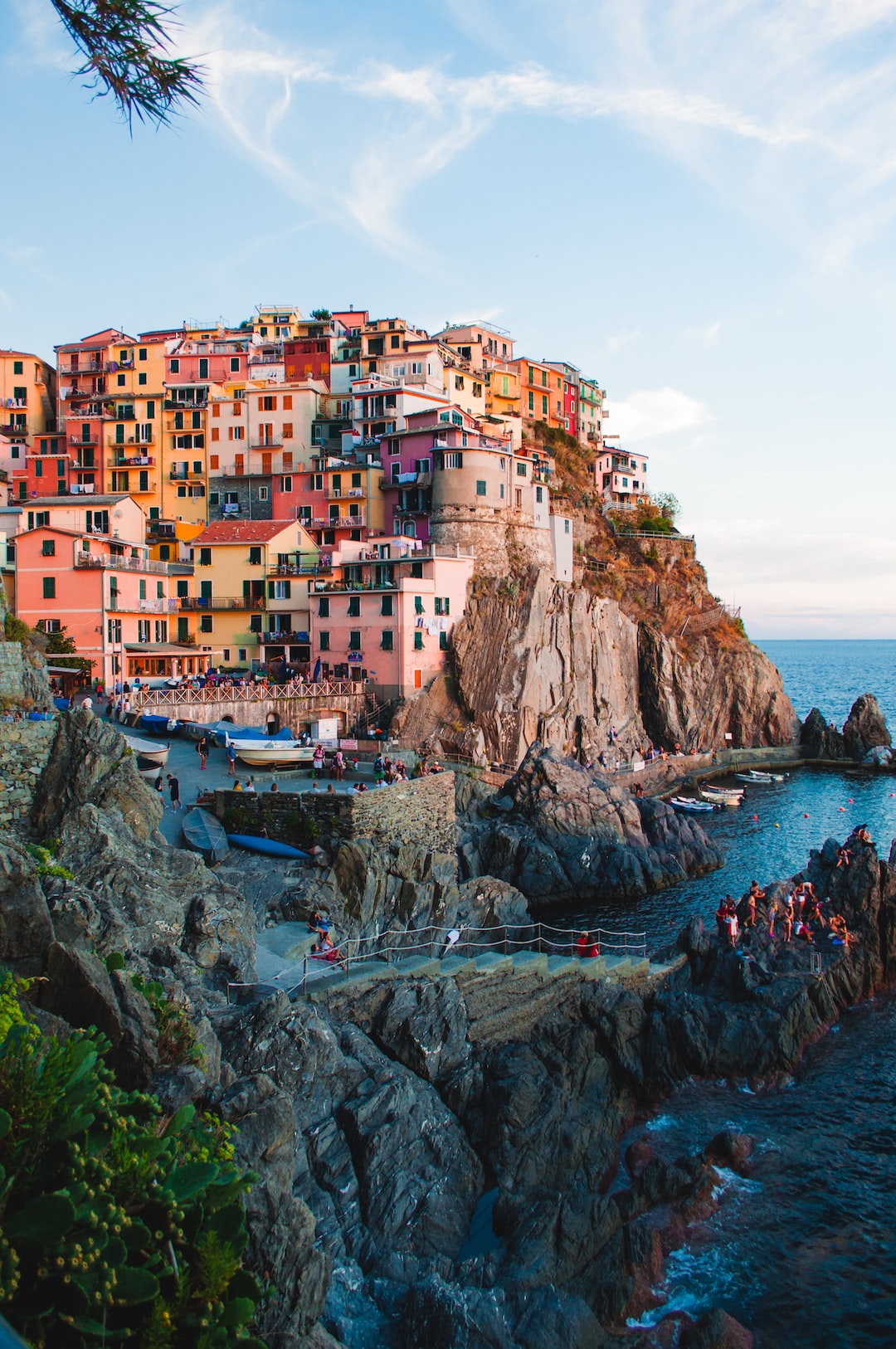 Italy is a beautiful country with a rich history and culture, known for its art, architecture, fashion, and cuisine.
---
General Infomation
Exchange Rate of 1 USD to EUR
€0.92
Day 1
---
Witness the iconic Colosseum, the largest amphitheater ever built and one of Rome's most iconic historical landmarks.

Enjoy the local food scene at the Campo de' Fiori market, where you can find everything from local produce to Italian specialties.

Experience the lively nightlife in Trastevere, a quaint neighborhood filled with restaurants, bars, and live music venues.
---
Day 2
---
Visit the Cathedral di Santa Maria del Fiore, also known as the Florence Cathedral, and admire the Gothic architecture of this iconic landmark.

Indulge in delicious Tuscan cuisine at Mercato Centrale, a bustling food market selling local produce, meat, cheese, and wine.

Spend the afternoon exploring the beautiful Boboli Gardens, a stunning Renaissance-style garden with fountains, sculptures, and panoramic views of Florence.
---
Day 3
---
Stroll along the Ponte Vecchio, a bridge over the Arno River lined with shops and historical buildings dating back to the 14th century.

Dine at Osteria del Caffè Italiano, a Michelin-starred restaurant specializing in modern Italian cuisine with a focus on local and seasonal ingredients.

Watch a performance at Teatro alla Scala, one of the world's most famous opera houses, hosting operas, ballets, and concerts.
---
Day 4
---
Visit the Piazza del Campo, a stunning medieval square in the heart of Siena, featuring the iconic Palazzo Pubblico and the Torre del Mangia.

Sample authentic Tuscan cuisine at La Taverna di San Giuseppe, a charming restaurant known for its traditional dishes and cozy atmosphere.

Explore the stunning landscape of Crete Senesi, a region characterized by rolling hills, cypress trees, and picturesque farmhouses.
---
Day 5
---
Take a gondola ride along the Grand Canal, the main waterway in Venice lined with stunning palaces, churches, and bridges.

Explore the Rialto Market, a vibrant food market where you can find fresh produce, fish, and seafood as well as souvenirs and gifts.

Discover the Peggy Guggenheim Collection, a modern art museum featuring masterpieces by Picasso, Dali, Pollock, and other great artists of the 20th century.
---
Day 6
---
Visit the Piazza del Popolo, one of Rome's most famous squares, known for its obelisk, fountains, and churches.

Go on a culinary tour of the Testaccio neighborhood, sampling local specialties like pizza, gelato, and street food.

Experience art and culture at the Borghese Gallery, a stunning museum featuring masterpieces by Caravaggio, Bernini, and other great Italian artists.
---
Day 7
---
View Michelangelo's masterpiece, David, at the Galleria dell'Accademia, one of the most renowned art museums in Italy.

Enjoy a delicious gourmet sandwich at All'Antico Vinaio, a local institution famous for its fresh ingredients and generous portions.

Escape the crowds and explore the beautiful Villa La Petraia, a stunning Renaissance villa surrounded by lush gardens and scenic views.
---
Estimated Cost (USD)
Accommodation
Hostel
20-30 USD per night
Airbnb
40-80 USD per night
Hotel
100-200 USD per night
Transportation
Uber/Taxi
15-30 USD per ride
Food
Street Food
5-10 USD per meal
Fancy Restaurant
50-100 USD per meal
Activities
Historical Landmarks
10-20 USD per entrance fee
Outdoor Adventures
50-100 USD for guided tours/activities
Cultural Experiences
20-50 USD per activity