5 Days trip in Hungary
Budget: 0 USD - 650 USD
City sightseeing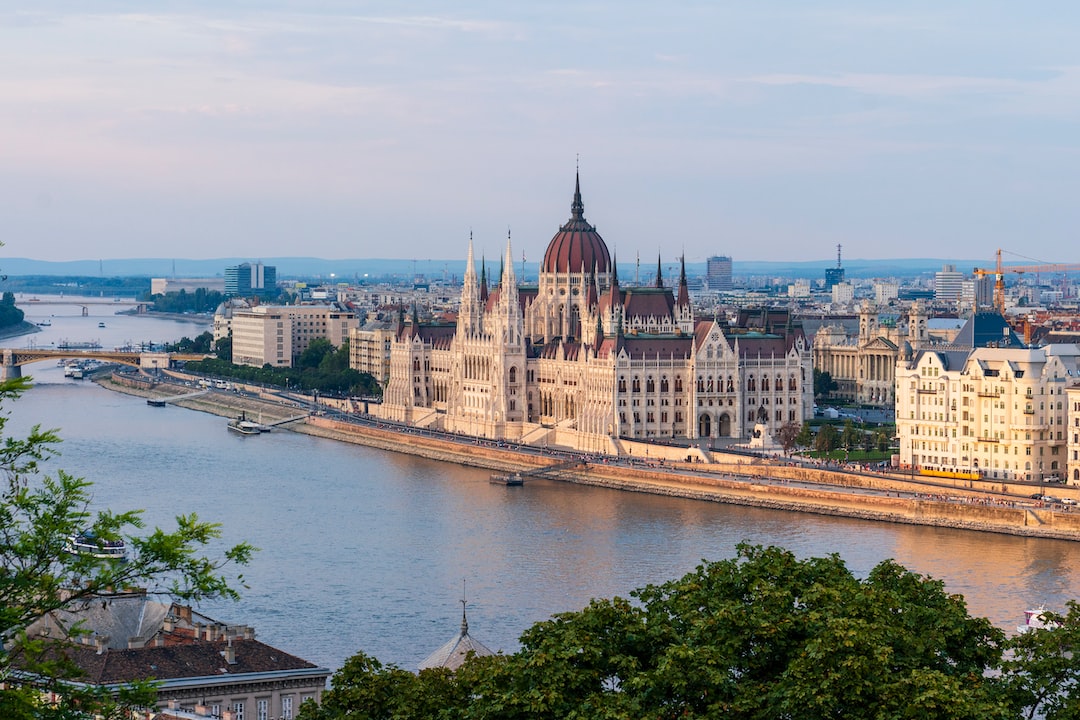 Hungary, a landlocked country in Central Europe, is known for its rich history, vibrant culture, and stunning architecture. With a diverse geography that includes the Great Hungarian Plain and picturesque lakes, Hungary offers a unique travel experience. From exploring the historic streets of Budapest to relaxing in thermal baths and savoring traditional Hungarian cuisine, visitors to Hungary are in for a treat.
---
General Infomation
Exchange Rate of 1 USD to HUF
HUF 347.16
Best Way to Get Around
Public transportation (trams
buses
metro)
bicycles
taxis
Day 1
---
Visit the UNESCO World Heritage site, Buda Castle. Take a tour of the castle grounds and enjoy the stunning view of the Danube River.

Explore the unique architecture of Fisherman's Bastion. Climb the tower to get panoramic views of the city and the Danube River.

Relax your muscles at the Gellért Thermal Bath. Soak in the heated pools and indulge in a massage at this historic establishment.
---
Day 2
---
Browse the stalls at the Great Market Hall and taste the local cuisine. Pick up handmade souvenirs and fresh produce.

Take a tour of St. Stephen's Basilica and admire the architecture and artwork. Ascend to the basilica's dome for a stunning view of the city.

Learn about Hungary's turbulent past at the House of Terror Museum. The museum documents the fascist and communist regimes that ruled Hungary in the 20th century.
---
Day 3
---
Visit Heroes' Square, a landmark of Budapest. Admire the statues of Hungary's historical figures and heroes, and take a walk in the City Park.

Visit Vajdahunyad Castle, a Gothic-Renaissance style castle in City Park. Explore the castle grounds and admire its unique architecture.

Experience Budapest's famous ruin bars at Szimpla Kert. Enjoy a drink and mingle with the locals at this unique establishment.
---
Day 4
---
Take a sightseeing cruise along the Danube River and see Budapest's famous landmarks from a different perspective.

Tour the Hungarian Parliament Building, the symbol of Hungary's democracy. Admire the Neo-Gothic architecture and the Crown of Saint Stephen.

Escape from the city and relax on Margaret Island. Walk in the gardens, enjoy the fountains, and soak in the thermal water at the island's spa.
---
Day 5
---
Visit Budapest Zoo, one of Europe's oldest and most prestigious zoos. See a variety of animals from all around the world and learn about their habitats.

Experience a seasonal outdoor activity and ice-skate at City Park Ice Rink. Enjoy the festive atmosphere and admire the surrounding architecture.

Walk along the iconic Andrassy Avenue and shop at its luxury boutiques. Enjoy the street's stunning architecture and rich history.
---
Estimated Cost (USD)
Accommodation
Hostel
10 - 20 USD per night
Hotel
50 - 100 USD per night
Airbnb
30 - 70 USD per night
Transportation
Taxi
10 - 15 USD for a short ride
Food
Street food
2 - 5 USD per meal
Traditional Hungarian restaurant
10 - 20 USD per meal
Fine dining restaurant
50 - 100 USD per meal