7 Days trip in Italy
Budget: 0 USD - 1000 USD
Cultural experiences
Beach activities
City sightseeing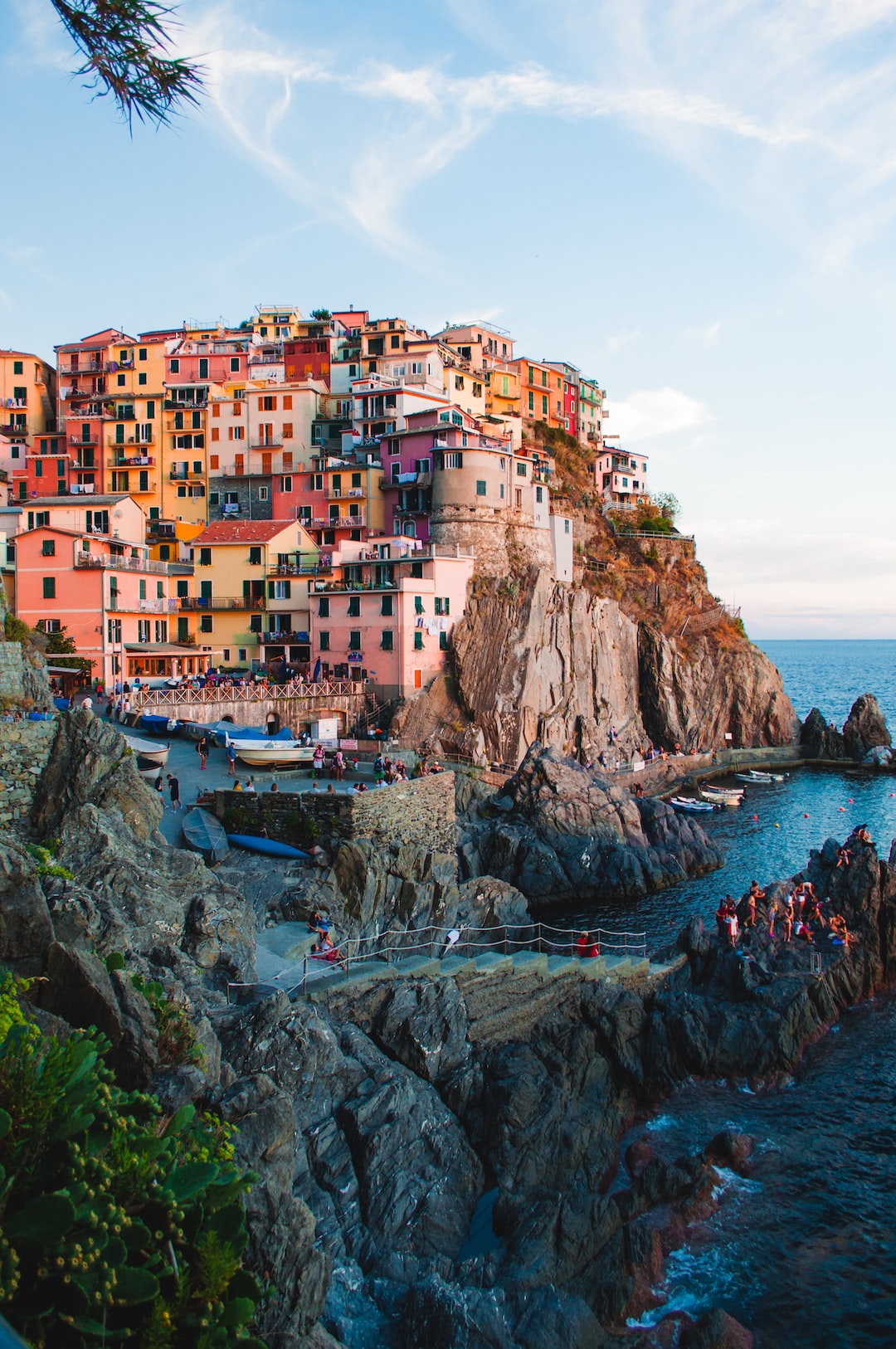 Italy is a beautiful country with a rich history and culture, known for its art, architecture, fashion, and cuisine.
---
General Infomation
Exchange Rate of 1 USD to EUR
€0.92
Day 1
---
Explore the iconic Piazza della Libertà and learn about its history and significance to the city of Udine.

Take a stroll along the scenic Lungomare di Grado and soak up the sun on one of the many sandy beaches.

Discover the works of contemporary and modern Italian artists at the Museo D'Arte Moderna.
---
Day 2
---
Take a day trip to the nearby town of Cividale del Friuli, a UNESCO World Heritage Site, and explore its ancient Roman and Lombard history.

Spend the afternoon soaking up the sun and swimming at the beautiful Spiaggia di Sistiana.

Visit the stunning Castello di Miramare and marvel at its architectural beauty and picturesque views of the Adriatic Sea.
---
Day 3
---
Explore the historic fortress town of Palmanova and learn about its unique star-shaped design.

Descend into the depths of the Grotta Gigante, one of the largest tourist caves in the world, and marvel at its awe-inspiring rock formations.

Relax on the beach and soak up the sun at the popular Barcola waterfront in Trieste.
---
Day 4
---
Explore the grand Piazza Unità d'Italia, one of the largest seaside squares in Europe, and take in its beautiful architecture and historic landmarks.

Visit the 14th-century Castello di Duino, perched atop a rocky seaside cliff, and discover its history and artistic treasures.

Enjoy the crystal-clear waters and stunning views of the Gulf of Trieste at the idyllic Baia di Sistiana beach.
---
Day 5
---
Take a day trip to the stunning Grotta del Vento in Tuscany and explore its spectacular underground caves and formations.

Spend the afternoon lounging on the beach and swimming in the sparkling waters of the Tyrrhenian Sea in Viareggio.

Explore the charming walled city of Lucca and its many historic landmarks, including the famous Piazza dell'Anfiteatro.
---
Day 6
---
Spend the morning exploring the beautiful and historic town of San Gimignano, known for its medieval architecture and gorgeous city walls.

Relax on the sandy beaches and swim in the crystal-clear waters of Marina di Pisa, one of the most picturesque beach spots in the Tuscan coast.

End the day with a visit to the iconic Leaning Tower of Pisa and other famous landmarks in the charming city center.
---
Day 7
---
Take a full-day trip to the stunning Cinque Terre, visit the five colorful coastal villages, and enjoy breathtaking views of the Mediterranean Sea.

Spend the afternoon swimming and sunbathing at the peaceful and scenic Bonassola beach.

Finish the day with a visit to the charming and historic town of Portovenere, known for its colorful houses and famous landmarks.
---
Estimated Cost (USD)
Accommodation
Hostel
15-30 USD per night
Hotel
50-150 USD per night
Airbnb
30-100 USD per night
Food
Budget (street food, pizzerias)
5-10 USD per meal
Mid-ranged (traditional Italian restaurant)
20-50 USD per meal
Fancy (fine-dining restaurants)
50-100 USD per meal
Activities
Museums Entrance fee
5-15 USD per entrance
Beach activities (water sports)
30-100 USD per activity
City Sightseeing (guided tours)
20-100 USD per tour