5 Days trip in Italy
Budget: 0 USD - 3000 USD
Beach activities
Spa and wellness retreats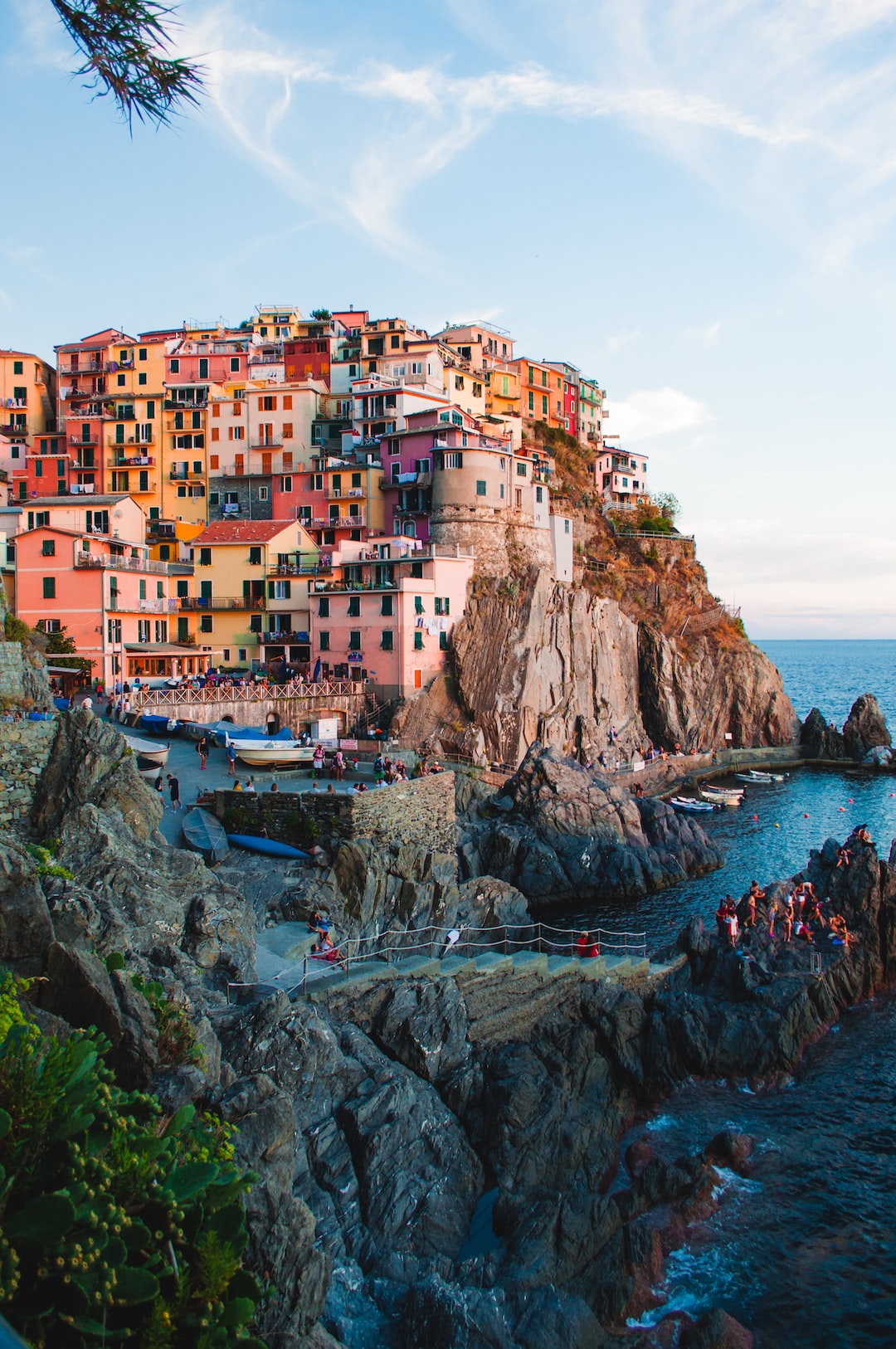 Italy is a beautiful country with a rich history and culture, known for its art, architecture, fashion, and cuisine.
---
General Infomation
Exchange Rate of 1 USD to EUR
€0.92
Day 1
---
Relax and sunbathe on the shores of beautiful Lake Garda at Lido delle Bionde.

Indulge in a luxurious spa day at Aquaria Thermal Spa, known for its thermal pools and various treatments.

Treat yourself to delicious pizza and traditional Italian cuisine at Pizzeria Ristorante Europa.
---
Day 2
---
Explore the stunning gardens and grounds of Parco Giardino Sigurta, known for its colorful flowers, water features, and historical landmarks.

Relax in natural hot springs and experience various treatments at Terme di Sirmione, a popular thermal spa in the area.

Indulge in high-quality Italian cuisine with a beautiful view of Lake Garda at Ristorante la Speranzina.
---
Day 3
---
Take a day trip to Lago di Fiastra and enjoy swimming, boating, and relaxing on the beach.

Indulge in a rejuvenating spa experience at Obiettivo Benessere, known for its sauna, steam room, and various treatments.

Taste authentic Marche cuisine and delicious wine at Osteria Il Campano, a cozy and charming restaurant.
---
Day 4
---
Have a fun-filled day of water activities and slides at Acquapark Altomincio, a popular water park in the area.

Relax and rejuvenate with various spa treatments and thermal pools at Gardacqua, located near Lake Garda.

Treat yourself to delicious seafood and traditional Italian cuisine with a view of the lake at Ristorante Belvedere.
---
Day 5
---
Visit the historic city of Verona, known for its ancient Roman architecture, Juliet's balcony, and beautiful piazzas.

Relax and destress with various spa treatments and massages at Bye Bye Stress, located in the charming town of Lazise.

Savor traditional Venetian dishes and wine at the cozy and welcoming Osteria Al Torchio.
---
Estimated Cost (USD)
Accommodation
Budget hotel
50-80 USD per night
Boutique hotel
100-150 USD per night
Airbnb apartment with lake view
80-120 USD per night
Transportation
Local bus
2-3 USD per ride
Food
Street food
5-10 USD per meal
Mid-range restaurant
20-30 USD per meal
Fine dining restaurant
50-100 USD per meal
Activities
Entrance fee to Sirmione Castle
10-15 USD per person
Boat tour of Lake Garda
30-50 USD per person
Spa treatment
70-100 USD per session