3 Days trip in Netherlands
Budget: 0 USD - 1000 USD
Outdoor adventures
Wildlife exploration
Beach activities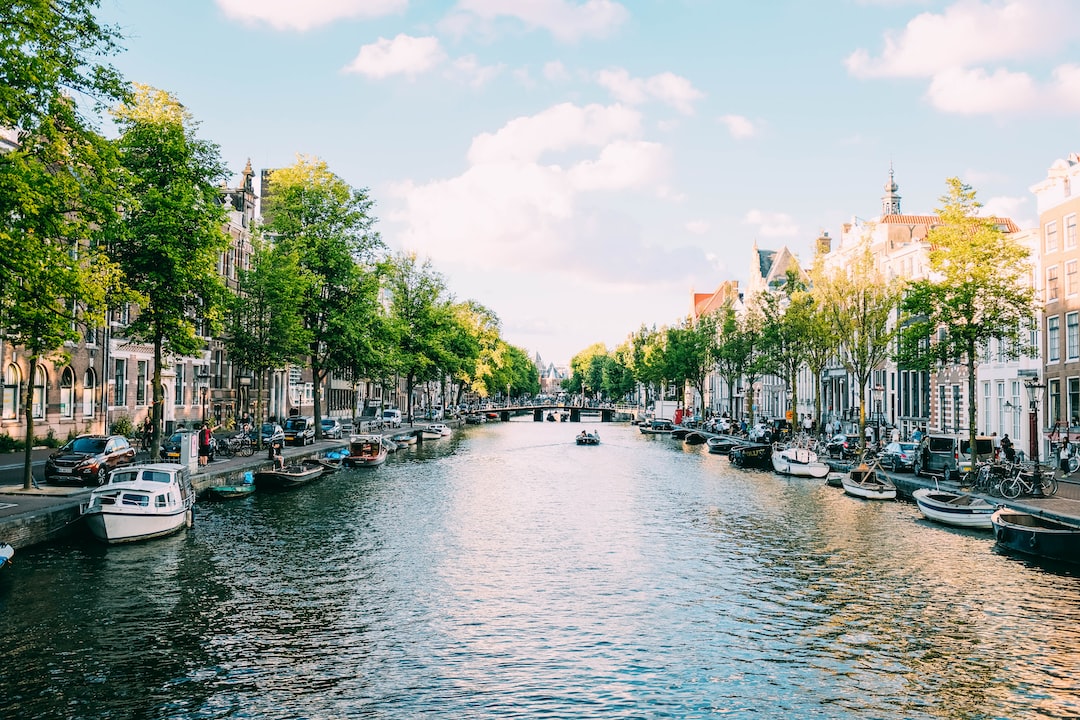 The Netherlands, also known as Holland, is a flat and picturesque country with a rich cultural heritage. It is famous for its canals, windmills, tulip fields, and cycling routes. The Dutch people are known for their openness and tolerance. The country has a diverse landscape, innovative design, and progressive social policies. Explore the charming cities, enjoy the vibrant cultural scene, and experience the unique Dutch way of life.
---
General Infomation
Exchange Rate of 1 USD to EUR
€0.92
Best Way to Get Around
Bicycles
Trains
Trams
Ferries
Day 1
---
Visit the picturesque windmill village of Zaanse Schans, enjoy the beautiful scenery alongside the river, and spot various types of wildlife in the area.

Spend an adventurous time enjoying various beach activities like windsurfing, fishing and kite-surfing on the beautiful The Hague beach.

Hortus Botanicus is one of the oldest botanical gardens in the world and home to several exotic plants and animals. Take a tour and explore the natural surroundings.
---
Day 2
---
Visit the world famous Keukenhof Gardens, home to over 7 million tulips, daffodils and other flowering bulbs. Admire the breathtaking beauty of the gardens and wildlife.

Take a bike ride through the largest national park in the Netherlands, Hoge Veluwe National Park, experience the rich wildlife, and explore the beautiful natural surroundings on foot.

Enjoy a peaceful evening on the Nieuwe Maas waterfront, with stunning views of Europe's largest port and indulge in various water activities like sailing, surfing, and swimming.
---
Day 3
---
Take a boat ride through the picturesque Giethoorn village with a natural surrounding countryside, and indulge in various outdoor activities like fishing, canoeing and bird watching.

Enjoy a warm afternoon on the beautiful Zandvoort beach with various beach activities like surfing, swimming, sunbathing and kite-surfing.

Explore the unique architecture, the skyline, and the cultural heritage of the Kop van Zuid district in Rotterdam, including the famous Erasmus Bridge, through a guided tour
---
Estimated Cost (USD)
Accommodation
Hostel
20-40 USD per night
Airbnb
60-100 USD per night
Hotel
100-150 USD per night
Transportation
Bike rental
5-10 USD per day
Food
Street food
5-10 USD per meal
Casual restaurant
15-30 USD per meal
Fine dining
50-100 USD per meal
Activities
Entrance fee for museums
10-20 USD per person
Wildlife park entrance fee
15-25 USD per person
Beach activities (e.g. surfing lessons)
50-100 USD per activity