3 Days trip in Italy
Budget: 100 USD - 3000 USD
City sightseeing
Cultural experiences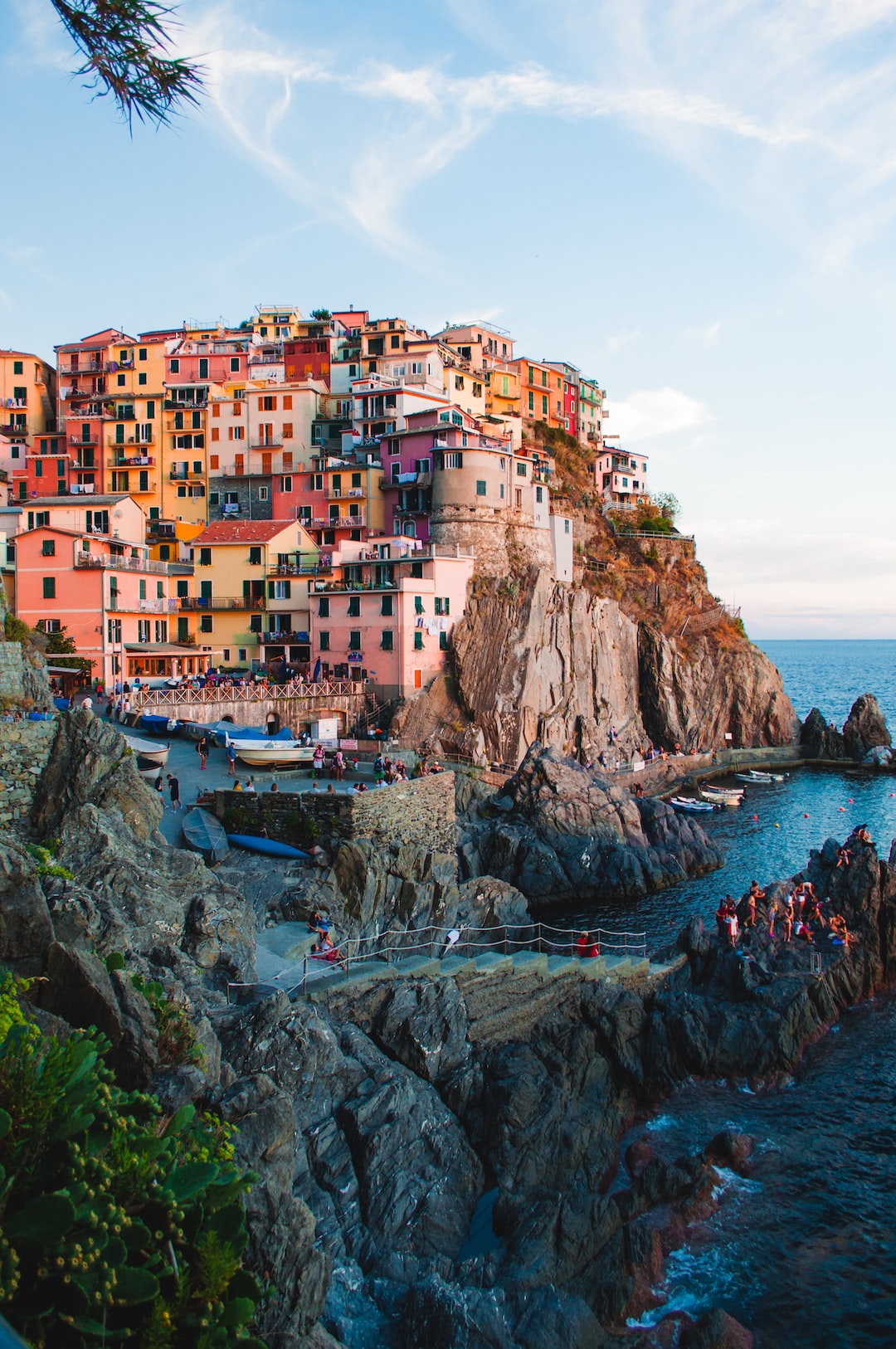 Italy is a beautiful country with a rich history and culture, known for its art, architecture, fashion, and cuisine.
---
General Infomation
Exchange Rate of 1 USD to EUR
€0.92
Day 1
---
Visit the iconic Piazza San Marco, the main public square of Venice surrounded by breathtaking architecture and history.

Explore the magnificent Doges Palace that served as the residence of the Doge, the supreme authority of the former Venetian republic.

Experience the stunning view from the Rialto Bridge, the oldest and most famous of the four bridges spanning the Grand Canal.
---
Day 2
---
Spend a few hours in Gallerie dell'Accademia, which houses an impressive collection of Venetian art from the 14th century to the 18th century.

Take a peaceful ride on a gondola and explore the stunning Canal Grande, the major water-traffic corridor of Venice that showcases grand mansions and historic buildings.

Indulge in the finest coffee and delicious pastries at Caffe Florian, the oldest cafe in Europe that is popular among artists, writers, and philosophers.
---
Day 3
---
Take a day trip to Burano Island, known for its vibrant and colorful houses, lace-making tradition, and authentic seafood restaurants.

Visit the beautiful San Giorgio Maggiore church and monastery that offers stunning views of Venice from its bell tower.

Explore the lively Dorsoduro neighborhood, filled with art galleries, cafes, and shops that offer an authentic Venetian experience.
---
Estimated Cost (USD)
Accommodation
Hostel
20 - 50 USD per night
Hotel
80 - 200 USD per night
Airbnb
50 - 150 USD per night
Transportation
Waterbus
7 - 20 USD for a day pass
Taxi
35 - 50 USD from airport to city center
Food
Budget
5 - 10 USD per meal
Street food
3 - 7 USD per item
Fancy meal
50 - 150 USD per person
Activities
St. Mark's Basilica
5 - 20 USD for entrance fee
Canal tour
20 - 40 USD per person
Gondola ride
80 - 150 USD per ride