5 Days trip in United States
Budget: 0 USD - 3000 USD
Food exploration
Cultural experiences
Festivals/events
Wildlife exploration
Historical landmarks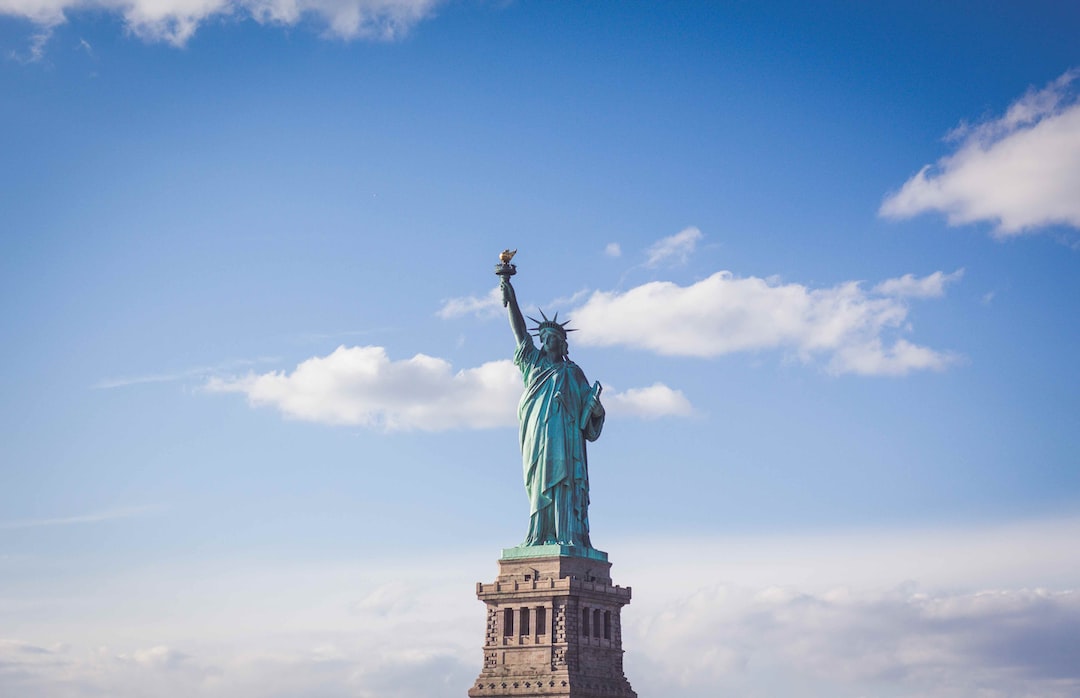 The United States is a federal republic located in North America, known for its diverse geography, history, and culture. It is a world superpower and a melting pot of cultures.
---
General Infomation
Exchange Rate of 1 USD to USD
$1.00
Timezone
GMT -0400 (Eastern Time Zone)
Language
English
Spanish
Chinese
French
German
Italian
Day 1
---
Explore the exhibits of science and technology at the largest science museum in the Western Hemisphere.

Try a classic Chicago-style hot dog at this popular fast-food chain.

See animals from around the world at one of the oldest zoos in North America.
---
Day 2
---
View one of the most diverse and extensive collections of art in the world, including their new modern wing.

Enjoy authentic Mexican cuisine from an award-winning chef at this popular River North restaurant.

Take a selfie with the famous
---
Estimated Cost (USD)
Accommodation
Hostel
25.00 - 40.00 per night
3-star hotel
80.00 - 120.00 per night
Airbnb
60.00 - 150.00 per night
Transportation
Chicago Transit Authority (CTA)
2.50 per ride
Uber/Lyft
20.00 - 40.00 per ride
Bike Rental
10.00 - 15.00 per hour
Food
Budget eats
5.00 - 10.00 per meal
Street food
6.00 - 15.00 per meal
Fine dining
50.00 - 100.00 per meal
Activities
Museum entrance fee
15.00 - 30.00 per person
Chicago Architecture Boat Tour
40.00 - 50.00 per person
Art Institute of Chicago entrance fee
25.00 per person