3 Days trip in Netherlands
Budget: 0 USD - 500 USD
Shopping
Food exploration
Outdoor adventures
City sightseeing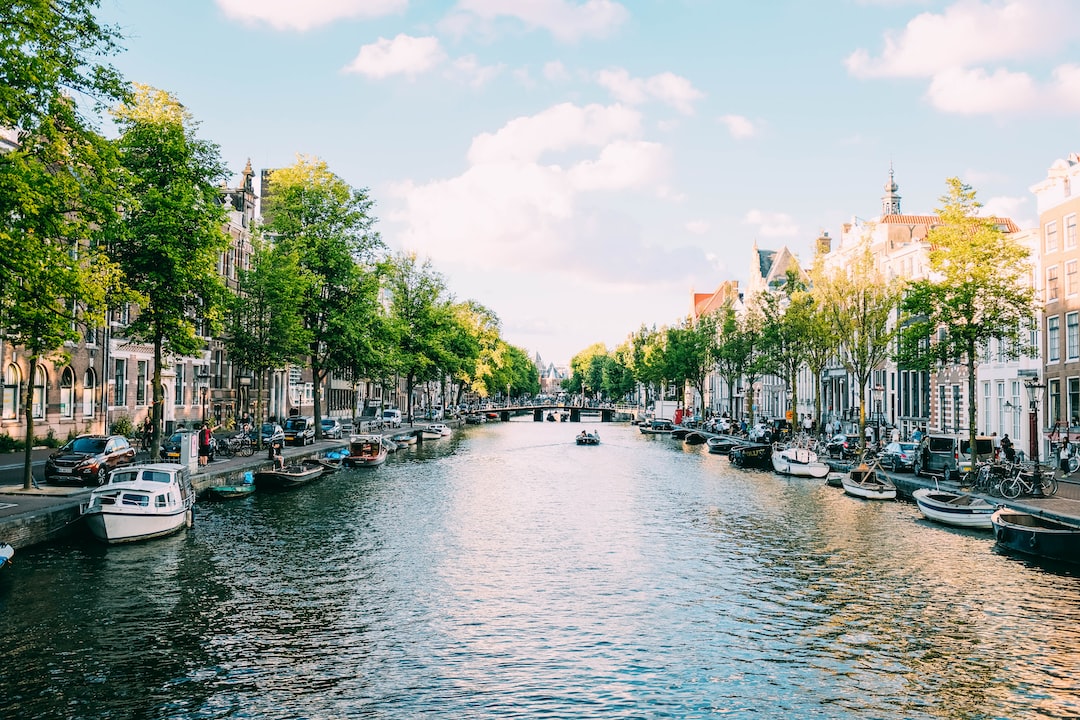 The Netherlands, also known as Holland, is a flat and picturesque country with a rich cultural heritage. It is famous for its canals, windmills, tulip fields, and cycling routes. The Dutch people are known for their openness and tolerance. The country has a diverse landscape, innovative design, and progressive social policies. Explore the charming cities, enjoy the vibrant cultural scene, and experience the unique Dutch way of life.
---
General Infomation
Exchange Rate of 1 USD to EUR
€0.92
Best Way to Get Around
Bicycles
Trains
Trams
Ferries
Day 1
---
Explore the Van Gogh Museum and learn about the famous Dutch artist.

Visit the Markthal Rotterdam, a unique indoor market with plenty of food and shopping options.

Try some traditional Dutch cuisine at Restaurant Gember in the city center.
---
Day 2
---
Visit the picturesque windmills and traditional Dutch houses in Zaanse Schans.

Explore the stunning flower gardens at Keukenhof, one of the most famous attractions in the Netherlands.

Try some Dutch cheese and enjoy a drink at Café de Vergulde Kruik, a historic bar in Leiden.
---
Day 3
---
Walk along the canals and explore the boutiques and stores in Utrecht's city center.

Try some of Gouda's famous cheese and take a stroll through the city center.

Indulge in a final meal at De Kas, a highly-regarded restaurant known for its fresh, organic ingredients.
---
Estimated Cost (USD)
Accommodation
Hostel
10-30 USD per night
Hotel
50-150 USD per night
Airbnb
30-100 USD per night
Transportation
Public Transportation
3-10 USD per day
Bike Rental
15-25 USD per day
Taxi/Uber
30-100 USD per day
Food
Street Food/Local Markets
5-15 USD per meal
Mid-Range Restaurants
20-50 USD per meal
Fine Dining/Expensive Restaurants
50-100 USD per meal
Activities
Museum Entrance Fees
10-20 USD per museum
Canal Tour
15-30 USD per person
Bike Tour
30-50 USD per person