7 Days trip in United Arab Emirates
Budget: 0 USD - 3000 USD
City sightseeing
Cultural experiences
Festivals/events
Food exploration
Nightlife
Outdoor adventures
Shopping
Spa and wellness retreats
Beach activities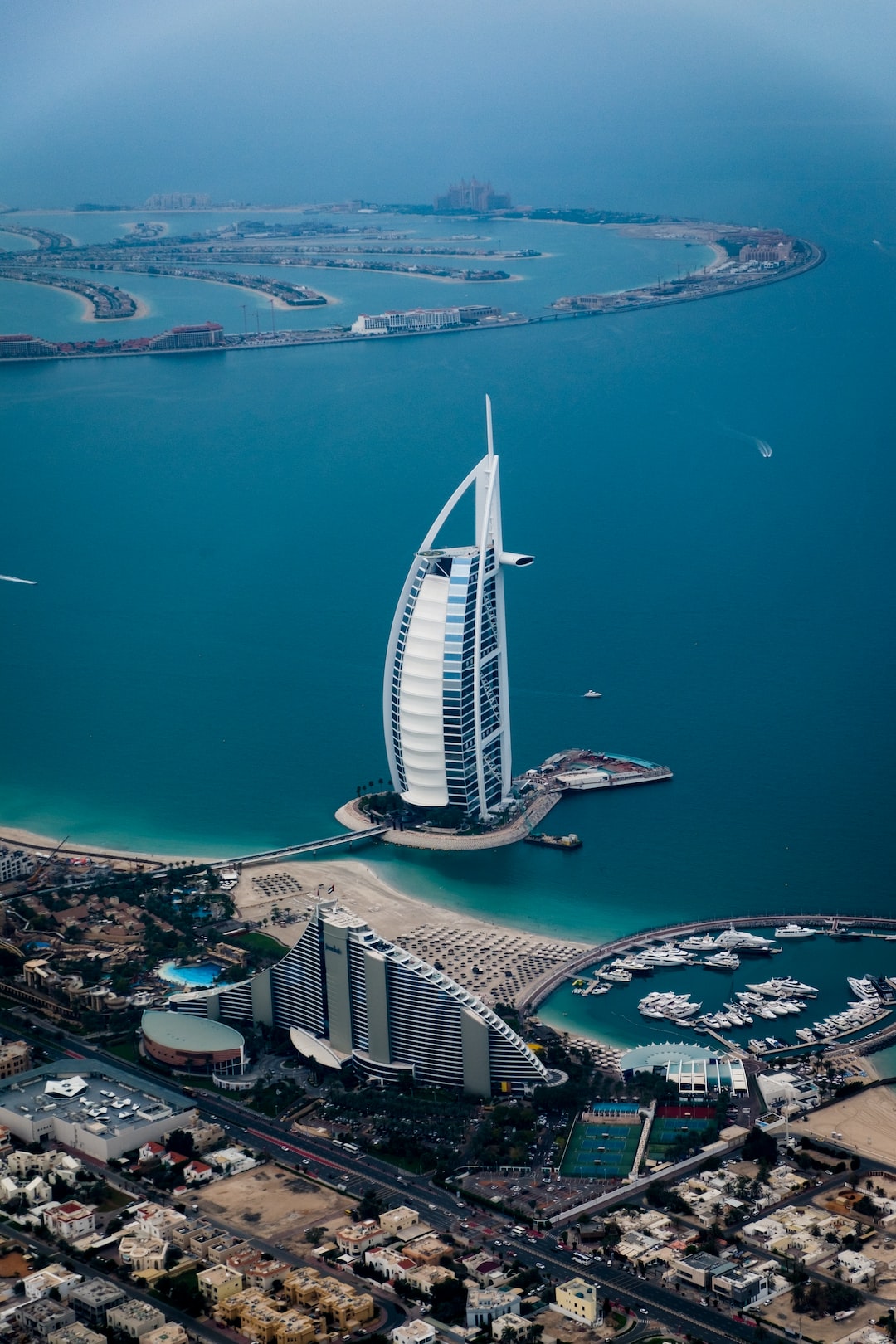 The United Arab Emirates is a modern and dynamic country located in the Arabian Peninsula, with a diverse population and a rich cultural heritage.
---
General Infomation
Exchange Rate of 1 USD to AED
AED 3.67
Day 1
---
Visit the world's tallest building and enjoy the stunning view of the city from the observation deck.

Explore the history and culture of Dubai at this interactive museum.

Watch the choreographed water show with music and lights at the largest fountain in the world.
---
Day 2
---
Enjoy skiing, snowboarding, or just playing in the snow at the Middle East's first indoor ski resort.

Shop at one of the world's largest malls, with over 500 stores and plenty of restaurants.

Dine at one of the many restaurants, and then relax at a spa for a luxurious treatment.
---
Day 3
---
Walk through the narrow alleys and admire the traditional Arabian architecture and art galleries.

Stroll among the millions of colorful flowers which are arranged in interesting shapes and designs.

Enjoy the warm weather, the beautiful beach, the variety of restaurants and bars, and the lively atmosphere.
---
Day 4
---
Learn about the history and formation of the United Arab Emirates through interactive and multimedia displays.

Experience the future of Dubai by stepping into a 150-meter-high glass bridge that offers a panoramic view of the city.

Stroll along the tree-lined streets and shop at the high-end boutiques, dine at one of the many restaurants, and enjoy the vibrant nightlife.
---
Day 5
---
Relax on the beach or take a walk around the beautiful harbor and spot some luxurious yachts.

Cool off in the water slides, wave pools, and river rides at this exciting water park.

Spend the evening at this eclectic venue with beach clubs, restaurants, and shops, and enjoy the entertainment and music events.
---
Day 6
---
Return to the stunning garden and admire the beautiful flowers and sculptures in the morning light.

Experience the multiculturalism and diversity of the world through food, products, and entertainment at this seasonal attraction.

Attend a world-class performance of opera, dance, theater, or music at this grand venue with stunning architectural design.
---
Day 7
---
Get up close to the marine creatures such as sharks, rays, and penguins, and explore the different zones of the aquarium and zoo.

Experience adrenaline-pumping rides and attractions based on Marvel super heroes, Cartoon Network, and dinosaurs at this theme park.

Hop on a yacht or a speedboat and go around the palm-shaped island, then dine and party at the prestigious resorts and clubs.
---
Estimated Cost (USD)
Accommodation
Hostel
10-50 USD per night
Hotel
60-200 USD per night
Airbnb
30-150 USD per night
Transportation
Public transportation
1-5 USD per ride
Car rental
40-100 USD per day
Food
Street food
5-10 USD per meal
Local restaurants
15-30 USD per meal
Fine dining
50-150 USD per meal
Activities
Dubai Mall (shopping)
Free admission, Shopping cost varies
Burj Khalifa (sightseeing)
30-165 USD per person
Desert safari (outdoor adventure)
50-150 USD per person