3 Days trip in Greece
Budget: 0 USD - 3000 USD
Beach activities
City sightseeing
Cultural experiences
Food exploration
Spa and wellness retreats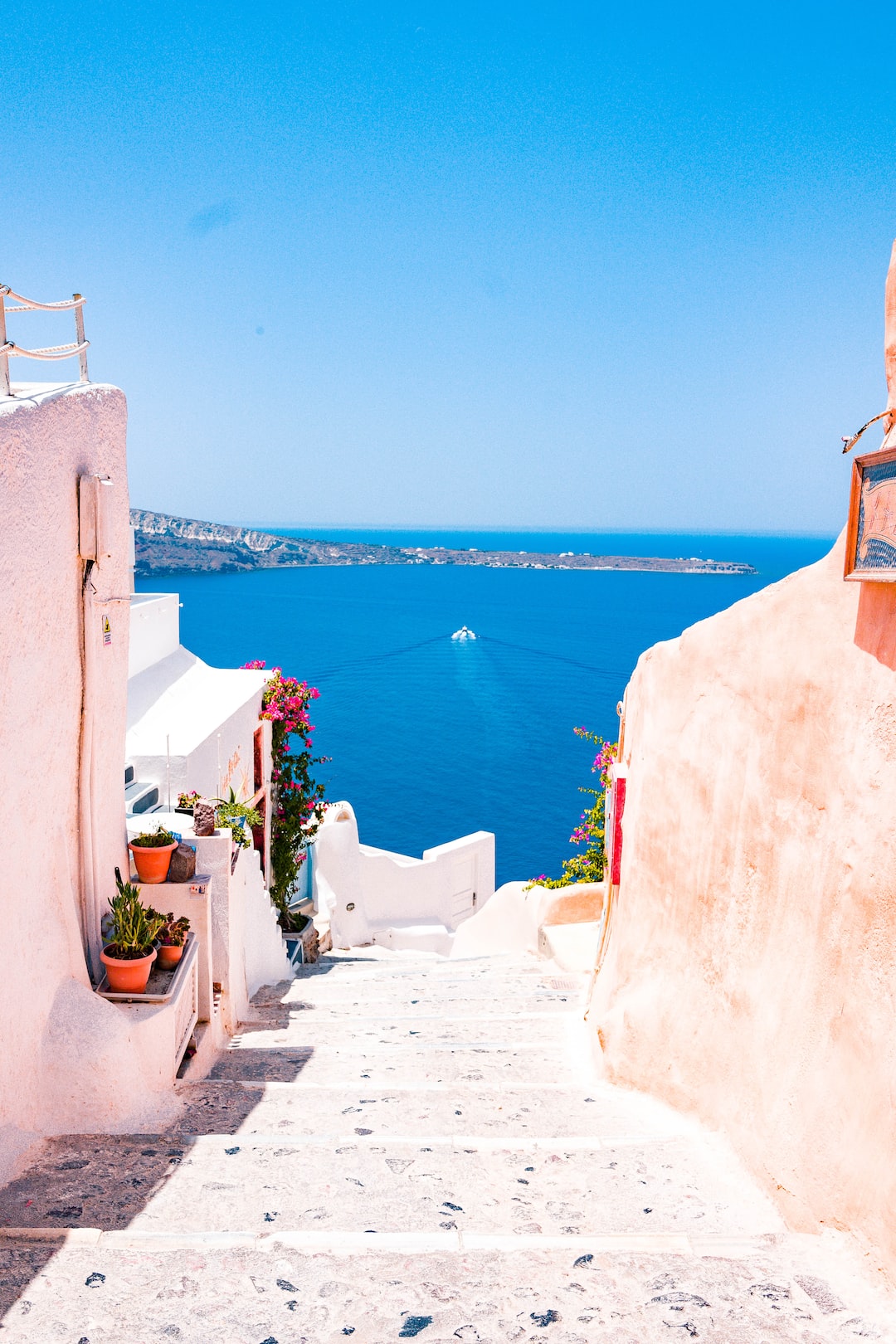 Greece is a captivating country with a rich history, stunning landscapes, and a vibrant culture. From exploring ancient ruins to relaxing on beautiful beaches and experiencing traditional Greek hospitality, Greece offers a truly memorable travel experience.
---
General Infomation
Exchange Rate of 1 USD to EUR
€0.92
Day 1
---
Enjoy a relaxing morning at the Therma Beach, known for its natural hot springs.

Visit the historic Castle of Mytilene and catch a glimpse of the stunning views of the Aegean Sea.

Learn more about Lesvos' renowned olive oil production and its history at the Museum of Industrial Olive-Oil Production.
---
Day 2
---
Relax and sunbathe at the tranquil and serene Anaxos Beach.

Take a drive to the Molyvos Castle and soak in the amazing views of the traditional Greek village of Molyvos.

Relax and indulge in a rejuvenating spa treatment at Limantziki.
---
Day 3
---
Take a walk to the Cathedral of Saint Therapon and explore its rich history and architecture.

Enjoy a traditional and local meal at Ouzeri Lesvou, known for its authentic Greek cuisine.

End your trip on a relaxing note at the Therme Hot Springs, offering a range of hydrotherapeutic spa treatments.
---
Estimated Cost (USD)
Transportation
Taxi
10-20 for short trips, 30-40 for longer trips
Scooter Rental
20-40 per day
Food
Street Food
5-10 per meal
Budget Restaurant
10-20 per meal
Fine Dining
50-100 per meal
Activities
Beach Activities
Free or minimal cost for beach access, water sports activities may range from 30-100 USD
City Sightseeing
15-20 for entrance fee to museums or historical sites, 30-50 for city tours
Cultural Experiences
10-30 for entrance fee to cultural exhibits or performances