7 Days trip in Croatia
Budget: 0 USD - 400 USD
Wildlife exploration
Outdoor adventures
Food exploration
Beach activities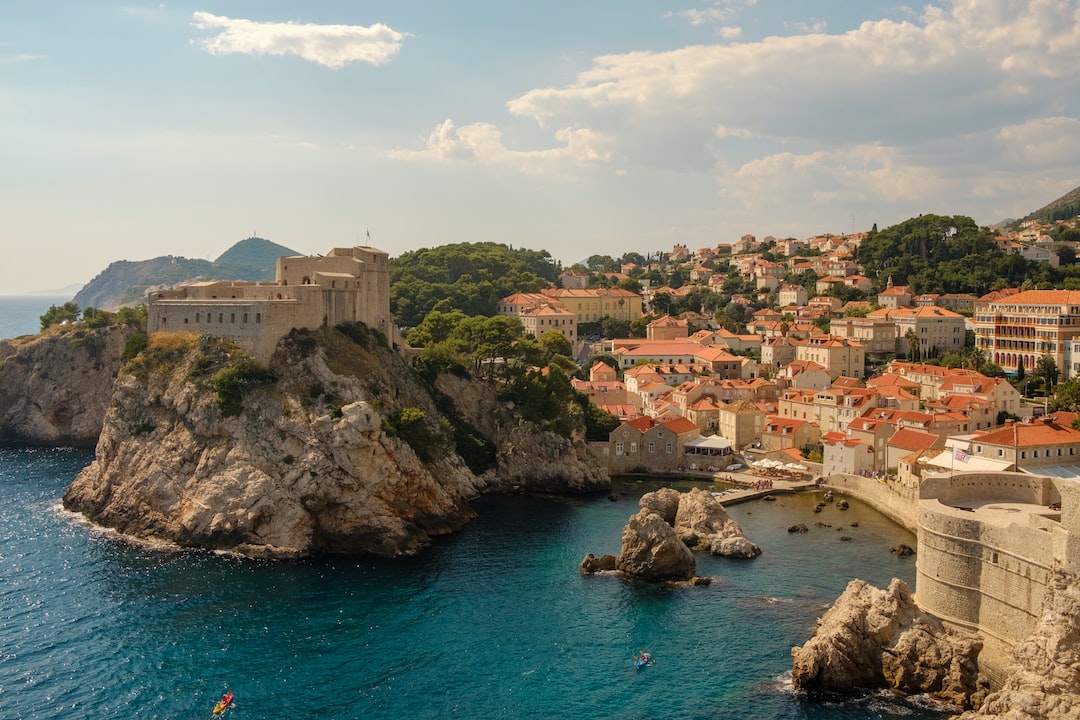 Croatia is a beautiful country located in Southeast Europe, with a stunning coastline and rich history. It has a unique culture and is known for its hospitality and passion for sports.
---
General Infomation
Exchange Rate of 1 USD to HRK
HRK 7.04
Day 1
---
Start your day with a visit to Paklenica National Park, where you can hike and spot wildlife such as bears and lynx.

Grab lunch at the famous Konoba Pece, where you can try traditional Dalmatian cuisine.

End your day at Kolovare Beach, where you can go for a swim and watch the sunset.
---
Day 2
---
Visit Krka National Park to see the impressive waterfalls and swim in the crystal clear water.

Have lunch in Skradin and try its famous dish, Skradinski risotto.

Catch the sunset at the nearby Borik Beach.
---
Day 3
---
Head to Pag Island to explore its rocky landscape and spot its famous sheep.

Enjoy lunch at Boskinac, a Michelin-starred restaurant known for its Pag cheese.

Relax at the popular Zaton Beach, known for its crystal clear water and pine trees.
---
Day 4
---
Take a boat tour of Kornati National Park to see its unique landscape and marine life.

Stop by Konoba Boba for lunch and try its fresh seafood dishes.

Spend the evening at Borik Beach, enjoying the sunset and a cocktail.
---
Day 5
---
Return to Paklenica National Park to hike and explore its flora and fauna.

Enjoy lunch at Joso, a popular seafood restaurant with a beautiful view of the sea.

Take a dip at Kolovare Beach, one of the most popular beaches in Zadar.
---
Day 6
---
Take a day trip to Plitvice Lakes National Park, famous for its stunning waterfalls and turquoise lakes.

Visit Licka Kuca for lunch and try its traditional Lika cuisine.

End the day with a walk along Promenade, a popular spot for evening strolls.
---
Day 7
---
Visit the lively indoor market of Zadar, where you can find local produce and try some of its famous cheeses and olives.

Rent a bike and cycle around the city, exploring its historic landmarks and pretty streets.

End your trip with a final swim at the peaceful Punta Bajlo Beach.
---
Estimated Cost (USD)
Accommodation
Hostel
12-20 USD per night
Airbnb
35-50 USD per night
Hotel
60-100 USD per night
Transportation
Car rental
30-50 USD per day
Food
Street food
3-8 USD per meal
Budget restaurants
8-15 USD per meal
Fine dining restaurants
30-50 USD per meal