5 Days trip in France
Budget: 0 USD - 3000 USD
Wildlife exploration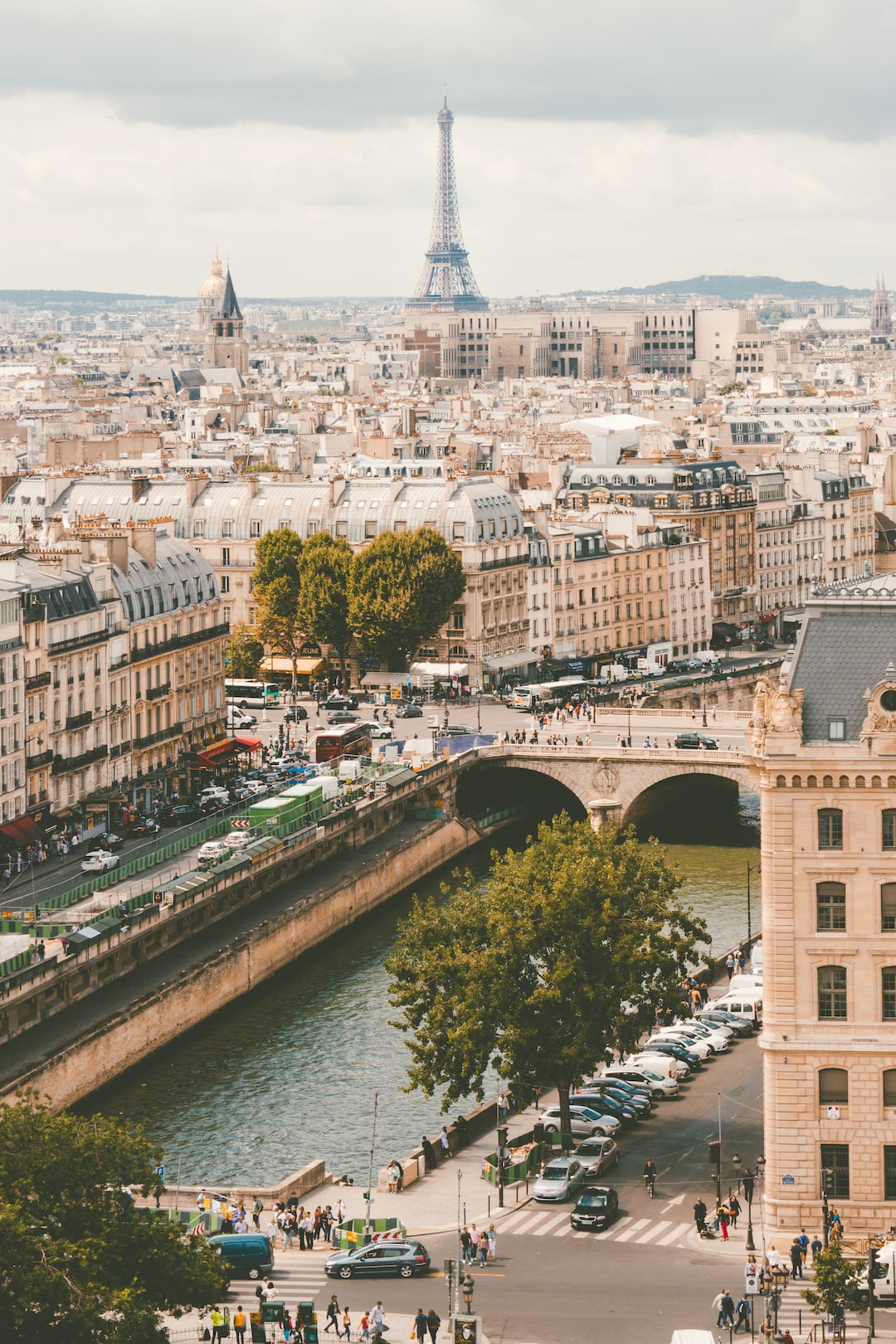 France, a country with a rich history and diverse landscapes, is known for its art, culture, cuisine, and iconic landmarks. From the romantic streets of Paris to the picturesque countryside and stunning coastline, France offers a captivating experience for visitors. With its world-class museums, vibrant cities, and charming villages, it is a destination that showcases a harmonious blend of tradition and modernity.
---
General Infomation
Exchange Rate of 1 USD to EUR
€0.92
Best Way to Get Around
Metro
TGV (high-speed train)
Vélib' (bike-sharing)
Day 1
---
Go on a guided hike in the Montagne Basque to explore wildlife and stunning natural scenery.

Visit the historic Château de Pau, a castle that was once home to the kings of Navarre and today houses a museum of art and history.

Dine at La Belle Epoque, a charming French restaurant that specializes in traditional cuisine.
---
Day 2
---
Take a scenic drive through Pyrenees National Park, stopping at various lookout points to spot local wildlife.

Take a short hike to explore the beautiful Pont d'Espagne, a natural stone bridge that spans a rushing river.

Try some of the best traditional Basque food in town at La Grand'Scène, a cozy local restaurant with a great atmosphere.
---
Day 3
---
Visit the Zoo d'Asson to see a variety of exotic animals, including tigers, lemurs, and meerkats.

Go on a beautiful hike through Cirque de Gavarnie, a natural amphitheater surrounded by towering cliffs and waterfall.

Sample some delicious French wine and cheese at Au Fin Gourmet, a stylish wine bar that is popular with locals.
---
Day 4
---
Visit the Parc Animalier des Pyrénées to see a range of local and exotic animals, including bears, wolves, and monkeys.

Take a scenic train ride on Le Petit Train d'Artouste, the highest tourist train in Europe, which takes you through stunning mountain scenery.

Sip on some of the best craft beer in town at La Part des Anges, a cozy local pub with a great atmosphere.
---
Day 5
---
Go on a guided hike in Vallée d'Aspe, a beautiful valley that is home to diverse local wildlife, including marmots and ibex.

Visit the lovely Château de Laàs, a beautifully preserved castle from the 17th century with lush gardens and a rich history.

Enjoy a delicious dinner at Le Bistrot des Halles, a popular local restaurant that serves tasty classic French dishes.
---
Estimated Cost (USD)
Accommodation
Hostel
20-40 (price per night in USD)
Hotel
80-150 (price per night in USD)
Airbnb
50-100 (price per night in USD)
Transportation
Bus
2-5 (estimated price in USD)
Train
10-30 (estimated price in USD)
Taxi
20-50 (estimated price in USD)
Food
Budget
5-10 (estimated price in USD)
Street Food
2-5 (estimated price in USD)
Fancy Meal
30-60 (estimated price in USD)
Activities
Entrance fee for Museums and Historical Sites
5-20 (estimated price in USD)
Wildlife Exploration Tours
50-100 (estimated price in USD)
Wine Tastings
10-30 (estimated price in USD)