7 Days trip in Italy
Budget: 0 USD - 400 USD
Nightlife
Beach activities
City sightseeing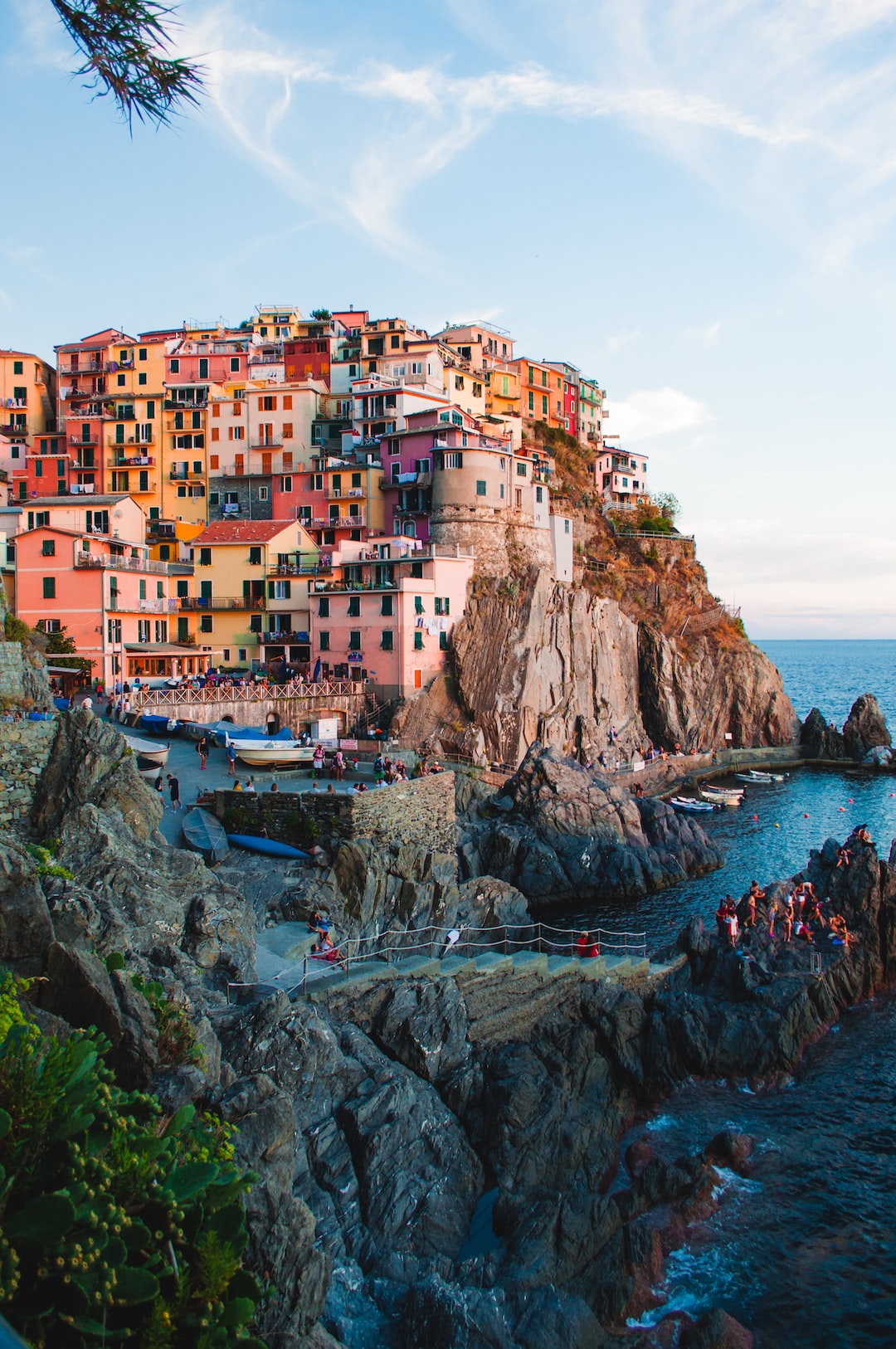 Italy is a beautiful country with a rich history and culture, known for its art, architecture, fashion, and cuisine.
---
General Infomation
Exchange Rate of 1 USD to EUR
€0.92
Day 1
---
Have a thrilling adventure at the popular Mirabilandia Park. Experience roller coasters, water slides and a variety of attractions.

Take a stroll through the historic Piazza del Popolo for some great shopping and relaxation. Enjoy a drink at one of the many bars to experience the nightlife in Ravenna.

End the day with a visit to The Wall to enjoy live music, drinks and a lively atmosphere.
---
Day 2
---
Visit the beautiful San Pietro Cathedral in Perugia, dating back to the 16th century and take in the religious art and architecture.

Take a tour of the famous Perugina Chocolate Factory where you can see how the chocolates are made and indulge in some samples.

Spend the evening in the lively Piazza IV Novembre, surrounded by historic buildings. Enjoy a drink and some traditional Italian food in one of the many bars and restaurants.
---
Day 3
---
Take a tour of the stunning Palazzo Te, known for its beautiful frescoes, architecture and gardens.

Explore the historic town of Urbino, a UNESCO World Heritage Site, known for its art, history and architecture. Visit the Palazzo Ducale and take in the panoramic views of the city from the tower.

End the day with a relaxing time at Spiaggia di Marotta beach, before having dinner and enjoying the nightlife in the area.
---
Day 4
---
Explore the impressive Castello di Gradara, a medieval fortress with stunning panoramic views of the surrounding area.

Spend some time playing beach volleyball on the beautiful beaches of Rimini, and take in the stunning views of the Adriatic Sea.

Enjoy some delicious seafood at the Osteria dei Pontignoli restaurant, and experience the nightlife in the lively town of Cattolica.
---
Day 5
---
Explore the beautiful Parco Naturale del Monte San Bartolo, with its stunning coastline and natural scenery. Enjoy swimming, snorkeling and hiking in the area.

Visit the historic Tempio Malatestiano, a 15th century church with ornate architecture and beautiful art.

Enjoy the vibrant nightlife at Buddha Club, a beachfront club with music, drinks and stunning views of the sea.
---
Day 6
---
Explore the impressive collection of Italian art at Galleria Nazionale delle Marche, which includes works by Raffaello Sanzio and Piero della Francesca.

Visit the Ponte di Tiberio, a beautiful bridge built in ancient Rome, and take some stunning pictures and admire the views of the city.

Take a hike or go on a nature walk in the beautiful Umbra Forest, full of wildlife and stunning scenery.
---
Day 7
---
Visit the Palazzo del Podestà, a historic palace in Ravenna, with beautiful architecture and art.

Spend some time at the vibrant Spiaggia 77 beach, with lively music, drinks and beach activities.

End the trip with a visit to the stunning Riviera del Conero, with its turquoise waters, hidden coves and natural beauty.
---
Estimated Cost (USD)
Accommodation
Hostel
20-30 USD per night
Airbnb
30-60 USD per night
Hotel
70-100 USD per night
Transportation
Bicycle rental
10-20 USD per day
Activities
Museum entrance fee
5-15 USD
Beach activities (e.g. paddle boarding)
20-40 USD per activity
City walking tour
15-30 USD