6 Days trip in India
Budget: 0 USD - 50 USD
Cultural experiences
Festivals/events
Food exploration
Outdoor adventures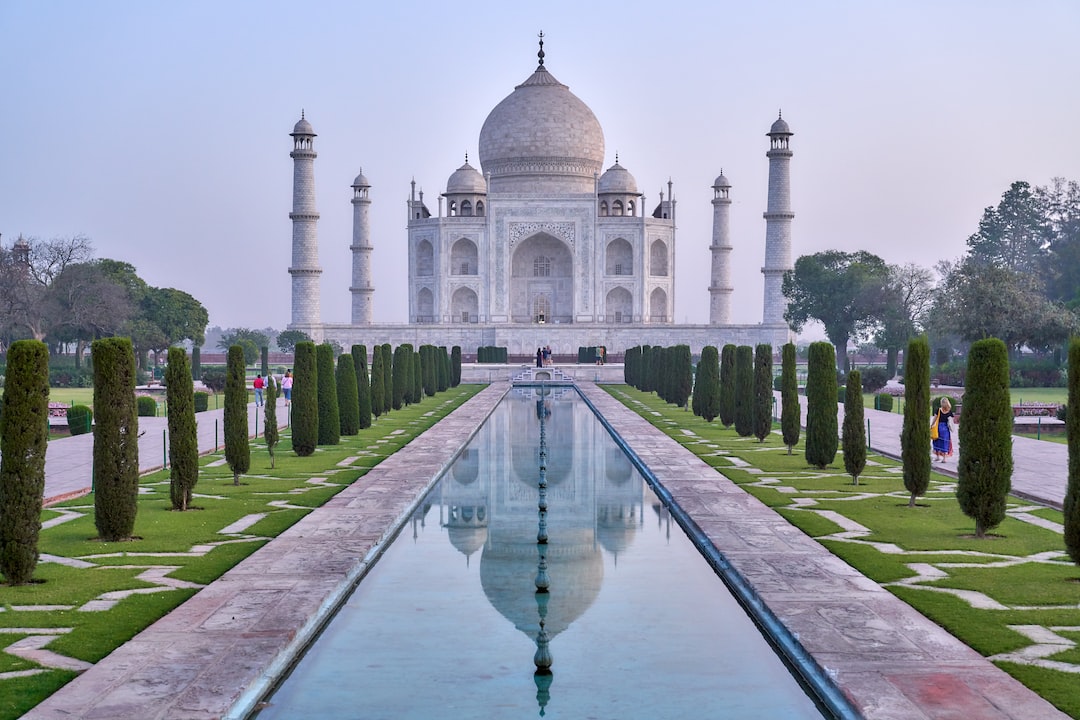 India is a large and diverse country in South Asia with a rich history, diverse culture, and stunning natural landscapes. It is known for its vibrant festivals, delicious cuisine, and warm hospitality.
---
General Infomation
Exchange Rate of 1 USD to INR
₹83.18
Day 1
---
Visit the Hampi Bazaar which is famous for its local food delicacies and unique handicrafts. You can try the popular local dishes such as Masala Puri, Kachori and Kesari Bath.

Take a hike to the top of Matanga Hill to enjoy the panoramic views of the surrounding countryside and watch the sunset.

Attend the evening Aarti ceremony at the Virupaksha Temple to witness the religious and cultural traditions of the locals.
---
Day 2
---
Visit the magnificent Vittala Temple, famous for its rich history and impressive architecture. Admire the iconic Stone Chariot and musical pillars.

Enjoy a delicious lunch at Gopi's rooftop restaurant that offers a cozy environment with a stunning view of the Tungabhadra River and Vijaya Vittala Temple.

Challenge yourself and trek to Anjanadri Hill and explore the ancient Hanuman Temple and enjoy the stunning view of the countryside.
---
Day 3
---
Explore the unique and ancient Sasivekalu and Kadalekalu Ganesha Temples which are famous for their beautiful carvings and elaborate architecture.

Enjoy the adrenaline rush with rock climbing and bouldering at Hampi Rocks which offers a world-class rock climbing experience.

Take a ferry ride to Hippie Island and watch the sunset by the Anegundi village while enjoying the beautiful scenery and tranquil environment.
---
Day 4
---
Visit the Badavilinga Temple which houses a large stone lingam and is an important Hindu religious site.

Satisfy your taste buds with a sumptuous South Indian thali (meal) at Mango Tree restaurant, which is known for its traditional cuisine and is popular among locals and tourists alike.

Take a trip to Tungabhadra Dam, a popular picnic spot where you can enjoy the scenic beauty, take a boat ride and indulge in various water activities.
---
Day 5
---
Witness the grandeur of the ancient Mughal architecture and explore the magnificent Elephant Stables which were used to house the royal elephants.

Experience the traditional Coracle ride on the Tungabhadra River and enjoy the beautiful scenery and serene environment.

Attend the lively Shiva Temple Aarti ceremony on Hippie Island which is a popular cultural and spiritual event.
---
Day 6
---
Take a trip to Sanapur Lake and indulge in various water activities such as swimming, boating and kayaking in the clean water while enjoying the scenic surroundings.

Savour your last meal in Hampi with a delicious South Indian thali (meal) at Mango Tree restaurant, which is famous for its authentic cuisine.

Visit the Mini Hampi situated in Anegundi which boasts of ancient temples, palaces, and beautiful architecture that showcases the rich history of Hampi.
---
Estimated Cost (USD)
Accommodation
Hostel
5.00-15.00 USD per night
Hotel
20.00-40.00 USD per night
Homestay
10.00-25.00 USD per night
Transportation
Local bus
0.20-0.50 USD per ride
Tuk-tuk
0.50-2.00 USD per ride
Bicycle rental
1.00-2.00 USD per day
Food
Street food
0.50-2.00 USD per meal
Local restaurant
2.00-5.00 USD per meal
International restaurant
5.00-10.00 USD per meal
Activities
Hampiexplore Tour
20.00-30.00 USD per person
Visit to Hampi Bazaar
0.50-1.00 USD per person
Coracle ride on Tungabhadra River
2.00-5.00 USD per person