3 Days trip in United Kingdom
Budget: 400 USD - 3000 USD
Food exploration
Outdoor adventures
Spa and wellness retreats
City sightseeing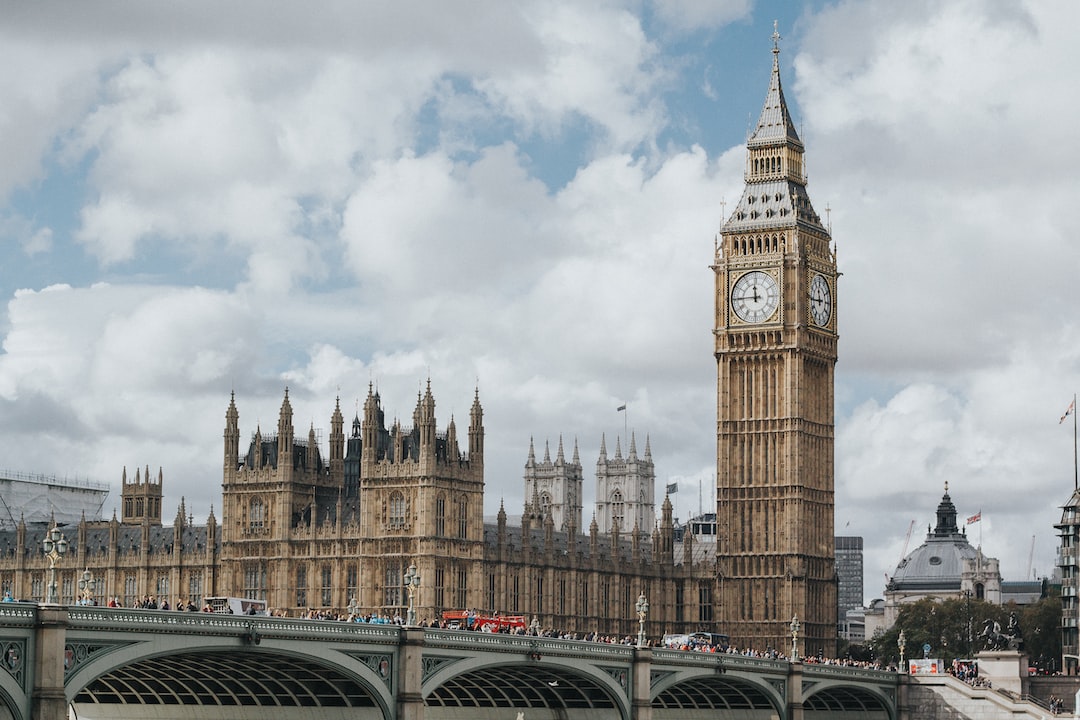 The United Kingdom is a diverse and historic country located in Europe, known for its culture, art, and contributions to world affairs.
---
General Infomation
Exchange Rate of 1 USD to GBP
£0.81
Language
English
Welsh
Scottish Gaelic
Irish
Best Way to Get Around
London Underground
National Rail
Bus
Day 1
---
Go on a guided hiking and wild swimming experience in the scenic Yorkshire Dales. Enjoy the fresh air and natural beauty of the area.

Visit one of the largest Gothic cathedrals in Europe and take a guided tour of the stunning architecture and history of the York Minster.

Experience traditional British cuisine with a modern twist at this highly acclaimed restaurant. Enjoy views of the River Ouse while you dine.
---
Day 2
---
Relax in the beautifully restored Victorian Turkish Baths and indulge in a range of pampering treatments for a truly luxurious experience.

Take a leisurely stroll along the ancient walls that surround the old city of York. Enjoy breathtaking views of the city from different vantage points.

Discover modern British cuisine with a global influence at this popular restaurant. Savor tapas-style dishes that are perfect for sharing.
---
Day 3
---
Explore the history of York through fascinating displays and interactive exhibits at one of the city's top museums.

Satisfy your taste buds with delectable brunch dishes that are made using locally sourced ingredients at this cozy café.

Discover the beauty and healing properties of lavender at this tranquil farm. Enjoy a stroll in the lavender gardens and shop for natural products.
---
Estimated Cost (USD)
Accommodation
Hostel
30-40 USD per night
Hotel
100-200 USD per night
Airbnb
70-120 USD per night
Food
Street food
3-7 USD per meal
Fancy meal
30-50 USD per meal
Activities
York Minster entrance fee
12 USD
York City Walls guided tour
10-20 USD
York Chocolate Story tour
15 USD