4 Days trip in United States
Budget: 2150 USD - 3000 USD
Food exploration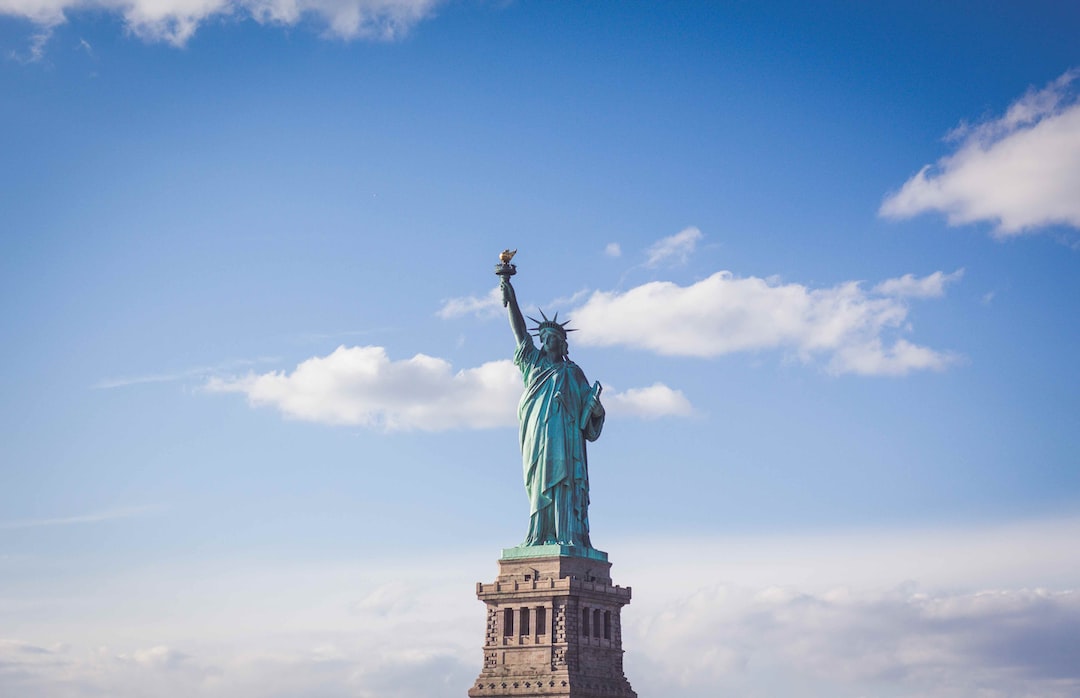 The United States is a federal republic located in North America, known for its diverse geography, history, and culture. It is a world superpower and a melting pot of cultures.
---
General Infomation
Exchange Rate of 1 USD to USD
$1.00
Timezone
GMT -0400 (Eastern Time Zone)
Language
English
Spanish
Chinese
French
German
Italian
Day 1
---
Visit the farmers' market where you can taste different foods, shop for fresh produce, and experience the local culture.

Visit the Clayton Historical Museum to learn about the history and culture of the town.

Take a scenic drive to Muir Woods National Monument to hike in the majestic forest.
---
Day 2
---
Enjoy breakfast at The Original Pancake House, a local favorite with delicious pancakes, waffles, and omelets.

Indulge in a gourmet lunch and wine-tasting experience on the Napa Valley Wine Train, a luxurious culinary adventure through the beautiful wine country.

Experience exceptional California cuisine at Chez Panisse, a renowned restaurant that pioneered the farm-to-table movement.
---
Day 3
---
Browse artisanal food vendors and sample delicious snacks at the San Francisco Ferry Building Marketplace, a bustling marketplace with breathtaking views of the bay.

Explore the hands-on exhibits at the Exploratorium, a museum of science, art, and human perception that encourages curiosity and experimentation.

Treat yourself to modern Vietnamese cuisine at The Slanted Door, an award-winning restaurant with stunning views of the Bay Bridge.
---
Day 4
---
Hike or drive to the summit of Mount Diablo for panoramic views of the surrounding Bay Area and beyond.

Visit the John Muir National Historic Site to learn about the life and legacy of the iconic naturalist and conservationist.

Enjoy a farm-to-table dinner at Lark Creek Walnut Creek, a restaurant that celebrates the flavors and traditions of local, seasonal cuisine.
---
Estimated Cost (USD)
Accommodation
Hostel
30-50 USD per night
Hotel
120-200 USD per night
Airbnb
60-150 USD per night
Transportation
Ride-share (Uber/Lyft)
20-40 USD per day
Rental car
50-100 USD per day
Public transportation
5-10 USD per day
Food
Street food
5-10 USD per meal
Budget restaurants
10-20 USD per meal
Fine dining
50-100 USD per meal
Activities
Museums/Art galleries
10-20 USD per entrance fee
Outdoor activities (hiking, biking)
Free-20 USD for equipment rental
Tours (City tour, food tasting tour)
50-100 USD per tour