5 Days trip in Italy
Budget: 0 USD - 600 USD
Beach activities
Cultural experiences
Festivals/events
Food exploration
City sightseeing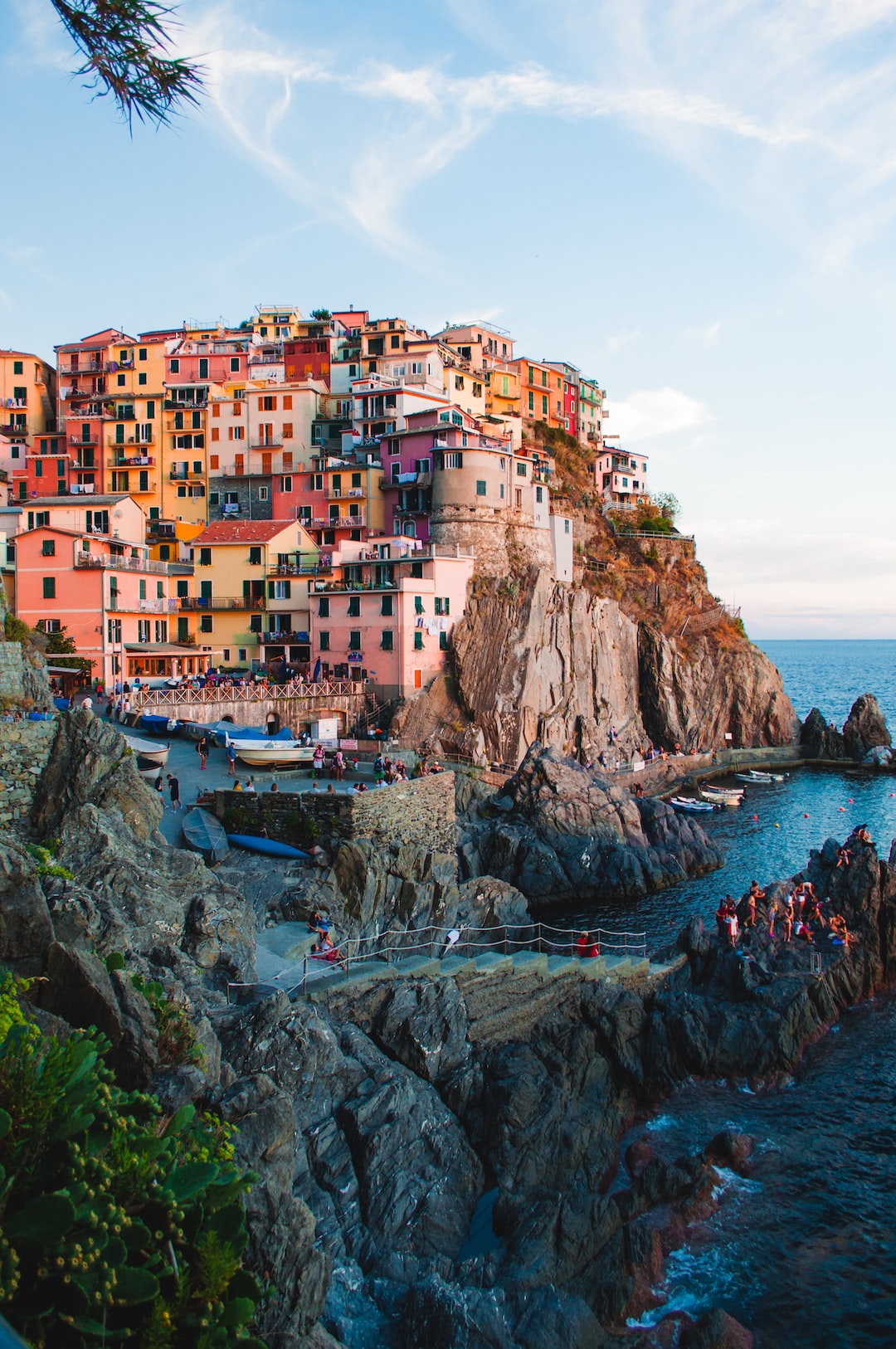 Italy is a beautiful country with a rich history and culture, known for its art, architecture, fashion, and cuisine.
---
General Infomation
Exchange Rate of 1 USD to EUR
€0.92
Day 1
---
Visit the beautiful Cattedrale di Palermo, a historic cathedral known for its stunning artwork and architecture.

Spend the afternoon lounging on the sand and swimming in the clear blue waters of Mondello Beach, one of Sicily's best beaches.

Stroll through the bustling Quattro Canti, a charming piazza filled with shops and restaurants. Try some traditional Sicilian cuisine for dinner.
---
Day 2
---
Take a day trip to Agrigento and explore the ancient ruins of Valle dei Templi, a UNESCO World Heritage Site.

Visit the lively Fish Market in Catania and sample some of the freshly caught seafood. Don't miss the famous arancini!

Spend the evening wandering the charming streets of Syracuse's historic Old Town, filled with ancient Greek and Roman ruins.
---
Day 3
---
Explore the stunning Gole dell'Alcantara, a series of breathtaking rock formations and waterfalls formed by volcanic activity.

Visit the upscale resort town of Taormina and take a stroll along the picturesque Corso Umberto, where you can enjoy Italian gelato and local cuisine.

End the day in Cefalù's charming Piazza del Duomo, where you can admire the stunning Cathedral and mingle with the locals.
---
Day 4
---
Spend the morning at Scala dei Turchi, a unique limestone cliff formation with stunning views of the Mediterranean Sea.

Explore the ancient Roman mosaics of Villa Romana del Casale in Piazza Armerina, one of Sicily's most impressive archaeological sites.

Take a relaxing stroll along Lungomare di Ortigia, where you can admire stunning views of the sea and visit the charming local shops.
---
Day 5
---
Take a day trip to the top of Mount Etna, Europe's highest active volcano, and enjoy breathtaking views of the surrounding landscape.

Relax on the beach in Cefalù and soak up the sun while enjoying the warm Mediterranean waters.

Experience Palermo's vibrant nightlife in Piazza del Duomo, where you can find plenty of bars, clubs, and restaurants open late into the night.
---
Estimated Cost (USD)
Accommodation
Hostel
10-20 (price per night in USD)
Hotel
50-100 (price per night in USD)
Airbnb
30-80 (price per night in USD)
Transportation
Public Transport (Bus)
2-5 (estimated price)
Taxi
15-30 (estimated price)
Rental Car
30-50 (estimated price per day)
Food
Street Food
5-10 (estimated price in USD)
Casual Restaurant
15-30 (estimated price per meal in USD)
Fine Dining
50-100 (estimated price per meal in USD)
Activities
Beach Activities
Free-15 (estimated cost for renting beach equipment)
Cultural Tours
30-50 (estimated price for group tours)
Festivals/Events
Free-30 (estimated entrance fee for events)