1 Day trip in India
Budget: 0 USD - 0 USD
Beach activities
City sightseeing
Outdoor adventures
Wildlife exploration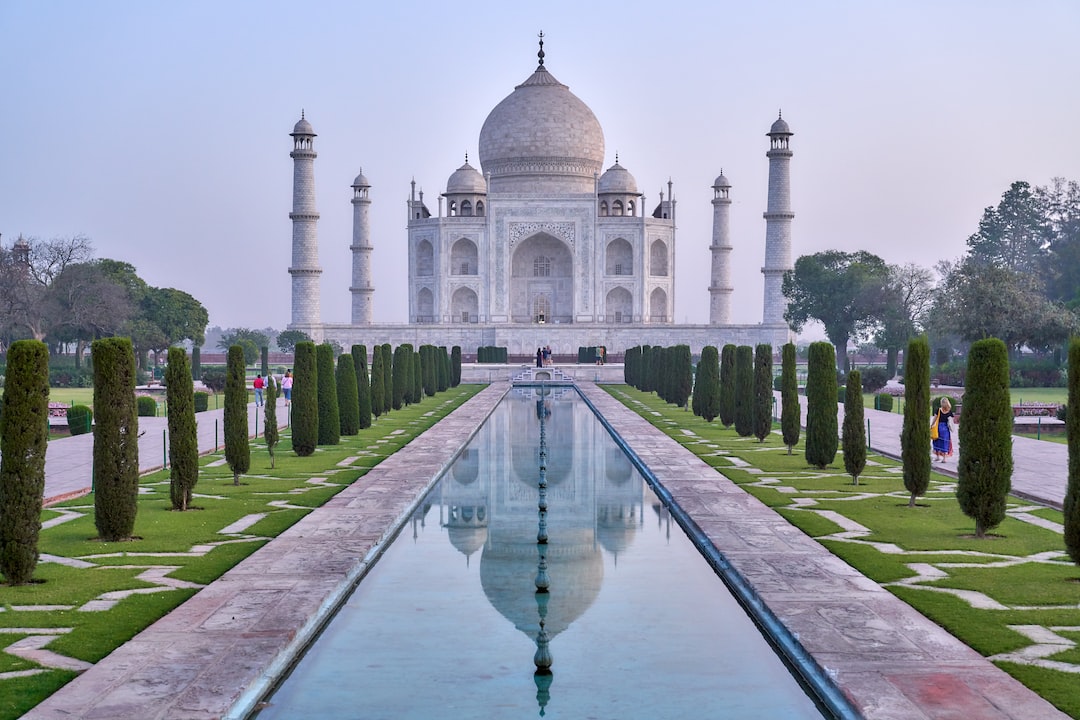 India is a large and diverse country in South Asia with a rich history, diverse culture, and stunning natural landscapes. It is known for its vibrant festivals, delicious cuisine, and warm hospitality.
---
General Infomation
Exchange Rate of 1 USD to INR
₹83.18
Day 1
---
Explore the beautiful Lalbagh Botanical Garden, known for its lush greenery, stunning flower beds, and serene atmosphere. Take a leisurely walk, admire the variety of plants and flowers, and enjoy the peaceful surroundings.

Visit the Bannerghatta Biological Park and get up close with a wide range of wildlife. Take a safari tour to see animals like lions, tigers, and bears. Explore the butterfly park, reptile house, and zoo, and learn about the conservation efforts.

Experience the grandeur of Bangalore Palace, a stunning architectural marvel. Explore the opulent interiors, admire the intricate woodwork and beautiful paintings. Take a walk in the palace gardens and soak in the royal ambiance.
---
Estimated Cost (USD)
Activities
Entrance fee for Bangalore Palace
5
Safari at Bannerghatta National Park
15
Visit Lalbagh Botanical Garden
2