7 Days trip in Norway
Budget: 0 USD - 3000 USD
Outdoor adventures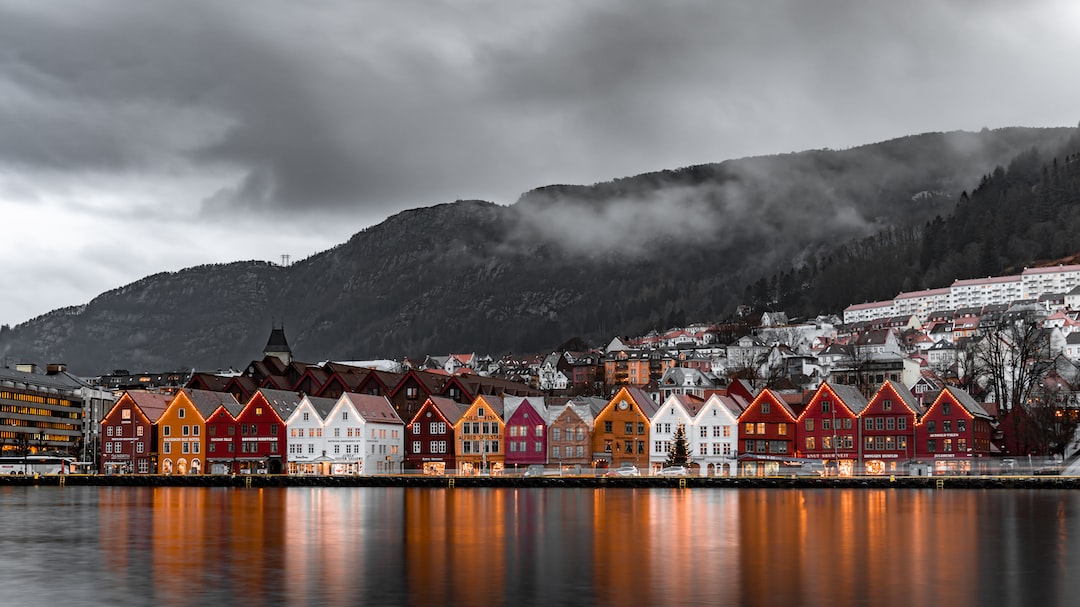 Norway is a highly developed country located in Northern Europe, known for its natural beauty, progressive policies, and high standard of living.
---
General Infomation
Exchange Rate of 1 USD to NOK
NOK 10.83
Day 1
---
Take the cable car up to Narvikfjellet for a stunning view of the city and fjord.

Hike up to Fagernesfjellet for a more challenging climb and panoramic views of Narvik and the surrounding peaks.

Learn about Narvik's role in WWII at this museum featuring artifacts, photos, and interactive exhibits.
---
Day 2
---
Take a scenic train ride along the fjords and mountains of northern Norway on the Ofoten Railway.

Get off the train at Katterat Station and hike to the nearby waterfall for a refreshing midday break in the outdoors.

Browse the collection of books and cultural exhibits at this modern library and community gathering space.
---
Day 3
---
Take a ferry to Rombaksbotn and hike to the peak of Stetind for panoramic views of the fjords and mountains.

Play a round of golf surrounded by the stunning peaks and fjords of Narvik.

Sample fresh seafood and local delicacies at this popular indoor market located right on the waterfront.
---
Day 4
---
Embark on a full-day guided tour of the surrounding wilderness, including hiking, kayaking, and wildlife spotting.

Enjoy a delicious meal and local beer at this cozy restaurant featuring homemade baked goods and a friendly atmosphere.
---
Day 5
---
Take a leisurely stroll through the picturesque Tøttadalen valley and enjoy the serene beauty of the surrounding peaks and waterfalls.

Catch a concert or theatrical performance at this modern cultural center located in the heart of Narvik.

Challenge yourself to a game of bowling with friends or family at Narvik Bowling, conveniently located in the city center.
---
Day 6
---
Spend the day skiing or snowboarding at Narvikfjellet Ski Resort, featuring a variety of trails for all skill levels with stunning views of the surrounding fjords.

Visit Narvik's art association for a showcase of local and Nordic artists hosting exhibitions, cultural evenings, and art workshops.
---
Day 7
---
Try ice climbing at Narvikfjellet for a thrilling experience on the frozen cliffs overlooking the fjord (gear rental and guide included).

Visit Friisgården's museum to learn about the city's history and enjoy a delicious meal at the onsite restaurant (reservations recommended).
---
Day 0
---
---
---
Estimated Cost (USD)
Accommodation
Hostel
20-50 USD per night
Hotel
80-150 USD per night
Airbnb apartment
60-100 USD per night
Transportation
Local bus
5-10 USD per trip
Rental car
50-100 USD per day
Food
Street food
5-15 USD per meal
Casual restaurant
20-30 USD per meal
Upscale restaurant
50-100 USD per meal
Activities
Cable car ride to Narvikfjellet
30-50 USD per person
Northern Lights tour
100-150 USD per person
Ski pass at Narvikfjellet
50-80 USD per day