7 Days trip in Georgia
Budget: 0 USD - 1000 USD
Food exploration
Nightlife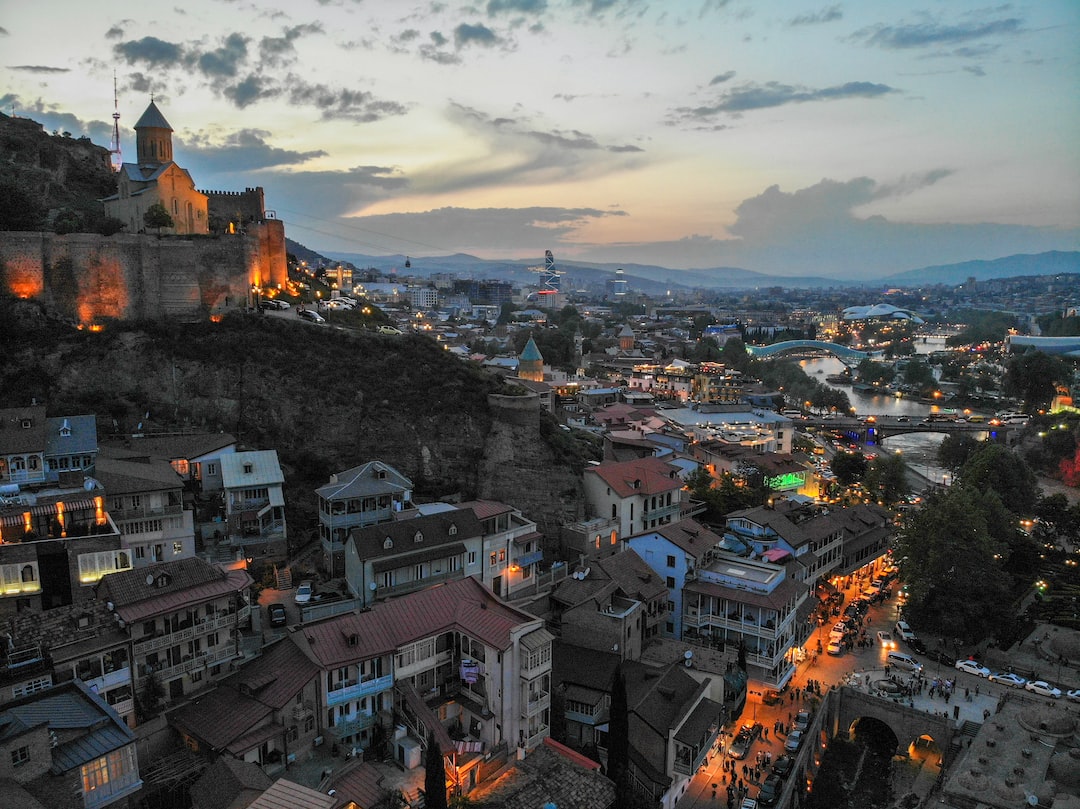 Georgia is a small country with a rich history, diverse culture, and breathtaking landscapes. Its people are known for their warmth and hospitality, and its cuisine is considered some of the best in the world.
---
General Infomation
Exchange Rate of 1 USD to GEL
GEL 2.70
Day 1
---
Take a stroll on the beautiful Kobuleti Beach and enjoy the sun and sea. Plenty of cafes and restaurants are available to grab a bite.

Head to the nearby town of Chakvi and explore the local food scene. Try local delicacies like Khachapuri and Khinkali at restaurants like Kolkheti and Kafe Nobel.

Experience the vibrant nightlife of Kobuleti. Head to beach bars like Mziuri and Zakaria for cocktails and live music.
---
Day 2
---
Take a day trip to Kintrishi National Park and explore the beautiful nature. Hike to the Kintrishi Waterfall and have a picnic.

Visit the Botanical Garden of Batumi and admire the unique flora and fauna. Take a guided tour to learn more about the different species.

Head to the popular restaurant of Retro Kubikuli and try traditional Georgian cuisine like Mtsvadi and Lobio.
---
Day 3
---
Visit the ancient Roman fortress of Gonio and learn about the rich history of the region.

Relax on the picturesque Sarpi Beach and enjoy the stunning views of the Black Sea.

Head to the popular restaurant of Chacha Corner and try Georgian cuisine with a modern twist.
---
Day 4
---
Take a day trip to Makhuntseti and hike to the beautiful Makhuntseti Waterfall surrounded by lush greenery.

Visit the historic Petra Fortress and enjoy the stunning views of the Black Sea from its walls.

Head to the traditional Georgian restaurant of Khinklis Sakhli and try the delicious khinkali and other regional delicacies.
---
Day 5
---
Visit the picturesque village of Meria and explore the traditional way of life. Try local cuisine like Tashmijabi and Chvishtari at local restaurants.

Take a day trip to the famous mineral water springs of Nabeglavi and try the healing properties of its water.

Experience the vibrant nightlife of Boulevard Plaza Batumi. Party at the popular nightclubs like Fenix and Eclipse.
---
Day 6
---
Visit Guria Park and try local food and drinks at its cafes and restaurants. Enjoy the amusement park rides and activities.

Watch the amazing dolphin shows at the Batumi Dolphinarium and interact with these intelligent creatures in the water.

Have dinner at the chic Iveria Beach Bar and try the local and international dishes while enjoying the sea view.
---
Day 7
---
Take a day trip to the beautiful Mtirala National Park and hike to the picturesque Mtirala Waterfall surrounded by pristine nature.

Stroll on the famous Batumi Boulevard and enjoy the stunning architecture and sea views while grabbing a snack from local vendors.

Have a memorable farewell dinner at the luxurious 360 Sky Bar on top of Sheraton Hotel Batumi. Enjoy the panoramic view while trying the delicious Georgian cuisine.
---
Estimated Cost (USD)
Accommodation
Hostel
10-15 USD per night
Airbnb
30-50 USD per night
Hotel
50-80 USD per night
Transportation
Local bus
1-2 USD per trip
Car rental
30-50 USD per day
Food
Street food
2-5 USD per meal
Mid-range restaurant
15-20 USD per meal
Fine dining restaurant
30-50 USD per meal
Activities
Visit to Batumi Botanical Garden
10-15 USD per person
Paragliding over Kobuleti
80-100 USD per person
Wine tasting in local vineyards
20-30 USD per person