6 Days trip in Iceland
Budget: 0 USD - 2400 USD
Historical landmarks
Outdoor adventures
Nightlife
Wildlife exploration
Beach activities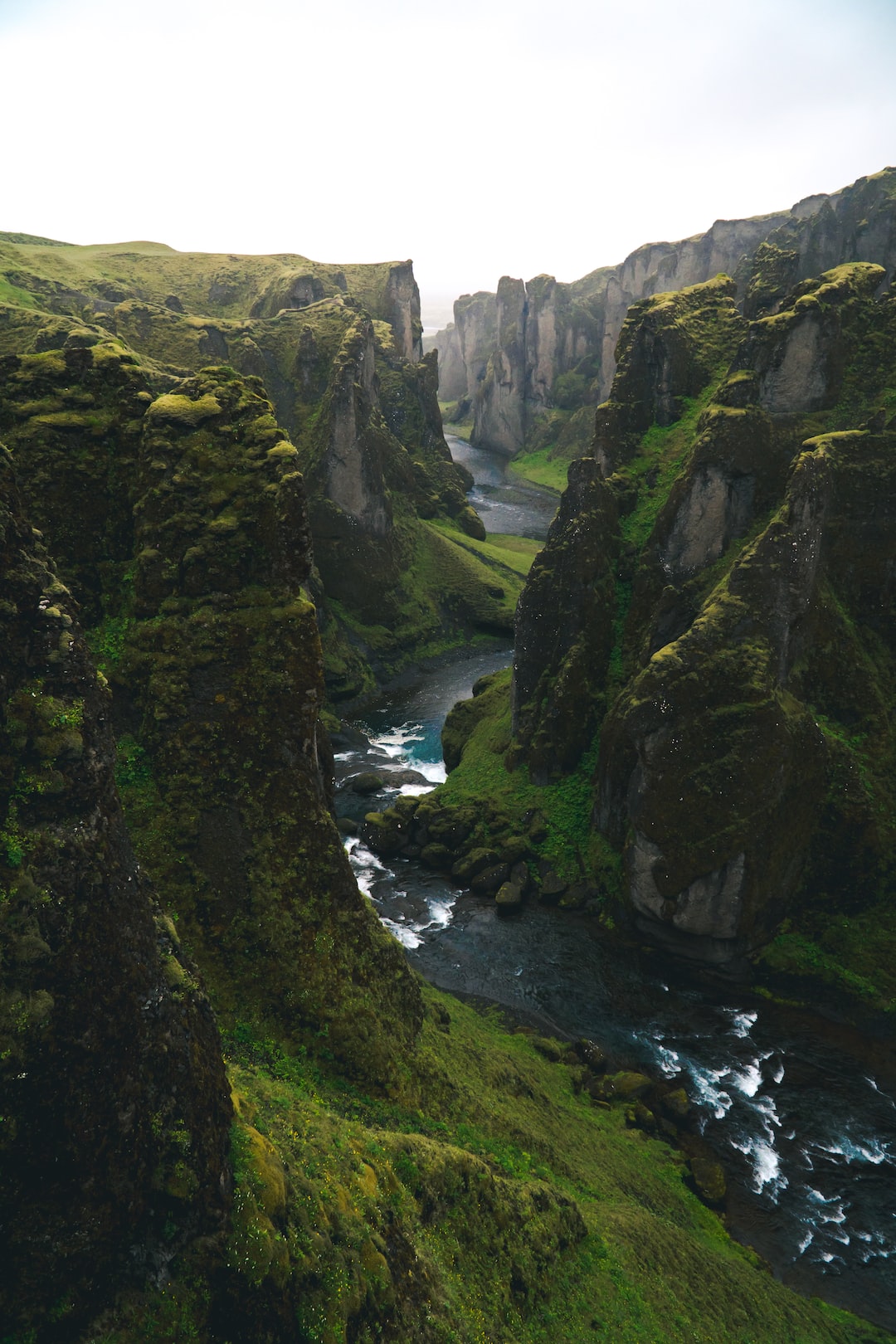 Iceland is a Nordic island country known for its dramatic landscapes, including geysers, hot springs, volcanoes, glaciers, and black sand beaches. It has a rich history and a unique culture shaped by its geography and isolation.
---
General Infomation
Exchange Rate of 1 USD to ISK
ISK 142
Day 1
---
Visit the iconic Hallgrímskirkja church, which is one of the tallest buildings in Iceland with a height of 244 feet.

Experience glacier hiking on the largest glacier in Europe.

Have a drink at the popular Kex Hostel known for its live music performances.
---
Day 2
---
Explore the breathtaking scenery and learn about the historic and cultural significance of the park as the site of Iceland's first parliament in 930 AD.

Experience an exciting ATV ride through the rugged terrain of the Golden Circle, including a visit to Gullfoss waterfall and Geysir geothermal area.

Enjoy a night out at one of Reykjavik's famous bars, Kaffibarinn, known for its trendy vibe and diverse music selection.
---
Day 3
---
Embark on a whale watching tour and get the chance to see humpback whales, minke whales, orcas, and dolphins.

Take a peaceful stroll through the beautiful Laugardalur Park and enjoy nature without spending any money.

Taste Icelandic cuisine at Café Loki, known for its traditional Icelandic delicacies like fermented shark and smoked lamb.
---
Day 4
---
Experience the rejuvenating power of the geothermal spa at Blue Lagoon and soak in the warm and soothing waters.

Go on a second whale watching tour with Elding and get the chance to see different species of whales and dolphins.

Enjoy a night out at The English Pub, a British-style pub with a wide variety of beers and British snacks like fish and chips.
---
Day 5
---
Explore the contemporary art exhibitions at Reykjavik Art Museum and get an insight into Icelandic culture.

Experience glacier hiking on the stunning Sólheimajökull Glacier and get the chance to see ice caves and ice tunnels.

Experience the hip-hop culture of Iceland at Prikid, a popular bar known for its themed nights and vibrant atmosphere.
---
Day 6
---
Take a peaceful stroll through the lush greenery of Reykjavik Botanical Garden and enjoy the beautiful Icelandic flora.

Visit the Reykjavik Zoo and Family Park and get the chance to see local animals like Icelandic farm animals, arctic foxes and seals.

Experience the Icelandic music culture at Harpa Concert Hall, one of the most beautiful concert halls in the world.
---
Estimated Cost (USD)
Accommodation
Hostel
20-50 USD per night
Hotel
80-150 USD per night
Airbnb
60-120 USD per night
Transportation
City Bus
3-4 USD per trip
Car rental
70-120 USD per day
Food
Budget Food
10-15 USD per meal
Street Food
5-10 USD per meal
Fancy meal
50-100 USD per meal
Activities
Reykjavik City Museum
15-20 USD
Whale Watching Tour
85-100 USD
Golden Circle Day Tour
120-150 USD