3 Days trip in India
Budget: 0 USD - 550 USD
Historical landmarks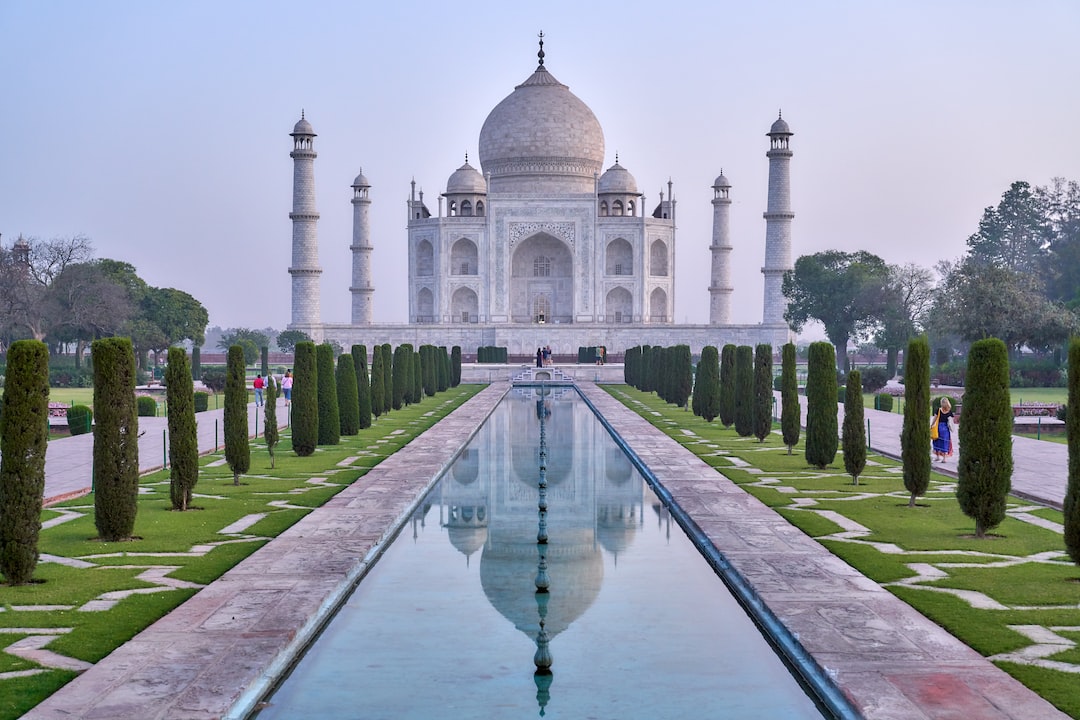 India is a large and diverse country in South Asia with a rich history, diverse culture, and stunning natural landscapes. It is known for its vibrant festivals, delicious cuisine, and warm hospitality.
---
General Infomation
Exchange Rate of 1 USD to INR
₹83.18
Day 1
---
Visit the beautiful temple dedicated to goddess Krishna Bai and enjoy the stunning views of the valley from here.

Explore the 17th-century fort built by Shivaji Maharaj and learn about its rich history and significance.

Enjoy the beautiful sunset views from this popular viewpoint that resembles the head of an elephant.
---
Day 2
---
Take a relaxing boat ride on the serene lake surrounded by lush green scenery and enjoy the fresh air.

Indulge in some delicious fresh strawberry products and other snacks while exploring the beautiful garden.

Enjoy the stunning panoramic views of the surrounding hills and valleys while relaxing in the cool breeze.
---
Day 3
---
Hike to the picturesque waterfall and relax in the natural pool while soaking in the beautiful scenic views around.

Take a scenic drive to the hill station and go for a thrilling trek or horse ride while enjoying the natural beauty.

End your trip by watching the beautiful sunset from this peaceful viewpoint surrounded by dense forests.
---
Estimated Cost (USD)
Accommodation
Budget hotel
15-20 USD per night
Airbnb
25-40 USD per night
Luxury resort
100-150 USD per night
Transportation
Local bus
0.5-1 USD per trip
Private car rental with driver
50-70 USD for 3 days
Food
Street food
1-2 USD per meal
Local restaurant
5-10 USD per meal
Fine dining
20-30 USD per meal
Activities
Entry fee for historical landmarks
1-5 USD per attraction
Guided tour of Mahabaleshwar
15-20 USD per person
Adventure activities (e.g hiking, horse riding)
20-50 USD per activity