7 Days trip in Lebanon
Budget: 1000 USD - 2000 USD
Nightlife
Beach activities
Cultural experiences
Food exploration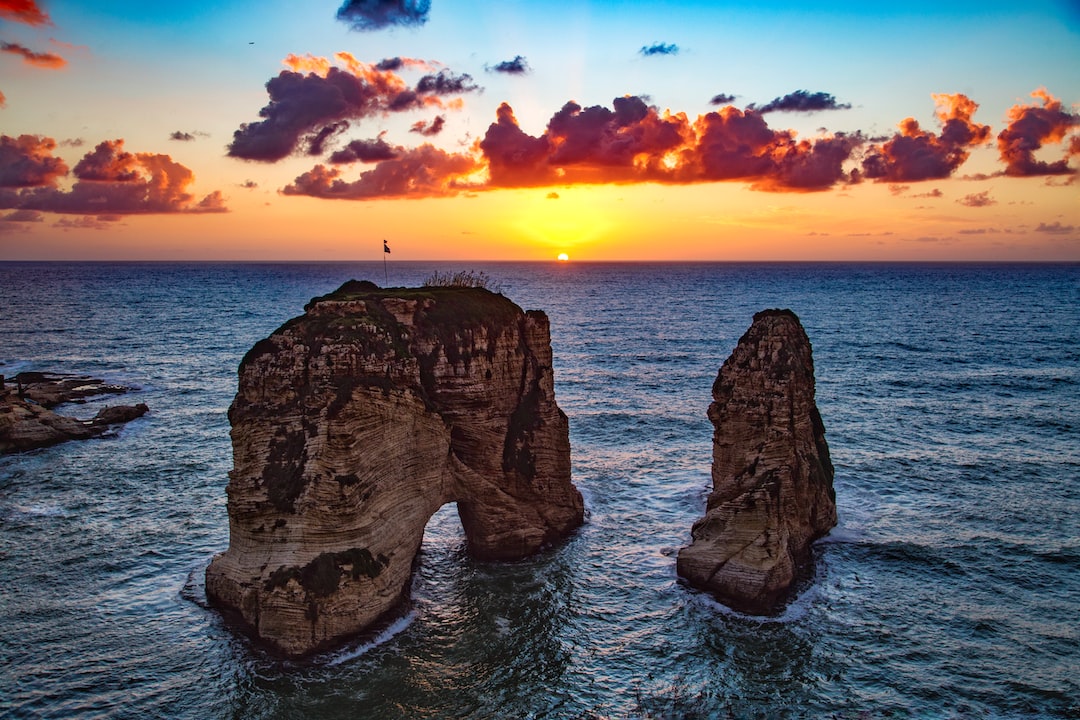 Lebanon is a small Middle Eastern country with a rich history, diverse culture, and stunning natural landscapes. It offers a unique blend of modernity and traditional charm, with beautiful beaches, lush forests, and picturesque mountain villages. The Lebanese people are known for their hospitality and love for food, and the country's cuisine is renowned worldwide.
---
General Infomation
Exchange Rate of 1 USD to LBP
LBP 15,033
Day 1
---
Explore the history of Lebanon at the National Museum of Beirut.

Experience Beirut's nightlife at Skybar, with amazing cocktails and stunning views of the city.

Explore the hip and trendy neighborhood of Gemmayze and indulge in delicious Lebanese street food.
---
Day 2
---
Visit the stunning Jeita Grotto, one of the most famous natural wonders of Lebanon.

Soak up the sun and enjoy a delicious seafood lunch at one of the many restaurants along Kaslik Sea Road.

Discover Batroun's nightlife at Pierre & Friends, a laid-back beach bar with great drinks and live music.
---
Day 3
---
Explore the ruins of Beirut's Roman Baths, one of the most well-preserved Roman sites in the city.

Marvel at the iconic Raouche Rocks, two towering natural formations that jut out of the Mediterranean sea.

Experience Beirut's trendiest neighborhood, Mar Mikhael, with its chic bars, restaurants, and clubs.
---
Day 4
---
Take a day trip to Deir al-Qamar, a stunning village in the Chouf Mountains known for its historic architecture.

Experience the natural beauty of Lebanon at Al Shouf Cedar Nature Reserve, which boasts some of the oldest cedar trees in the country.

Return to the hip neighborhood of Gemmayze for a night of delicious Lebanese food and trendy bars.
---
Day 5
---
Visit the stylish and modern Sursock Museum, which showcases contemporary art and Lebanese heritage.

Relax and recharge at Zaitunay Bay, a beautiful marina with plenty of restaurants and cafes for a leisurely lunch.

Explore the bustling and lively Hamra Street, with its diverse range of bars, cafes, and restaurants.
---
Day 6
---
Visit the ancient city of Byblos, one of the oldest continuously inhabited cities in the world.

Spend the afternoon at Batroun Beach, known for its crystal-clear water and seafood shacks.

Explore the charming and picturesque Batroun Old Souk, with its narrow streets and lively bars and restaurants.
---
Day 7
---
Wrap up your trip with a visit to the Beirut Art Center, showcasing contemporary art and culture from Lebanon and the Middle East.

Discover the vibrant street art and murals in Gemmayze, a trendy neighborhood with plenty of character.

Enjoy your last night in Beirut with a memorable dinner at Babel Bay, with its spectacular decor and innovative Lebanese cuisine.
---
Estimated Cost (USD)
Accommodation
Hostel
15-25 USD per night
Hotel
60-120 USD per night
Airbnb
30-80 USD per night
Transportation
Rental Car
25-50 USD per day
Food
Street food
2-5 USD per meal
Local restaurant
8-15 USD per meal
Fine dining
50-100 USD per meal
Activities
Entrance fee to National Museum of Beirut
4 USD
Scuba Diving in Beirut
40-80 USD per dive
Wine Tasting in Batroun
20-50 USD per person