7 Days trip in Italy
Budget: 0 USD - 1100 USD
Beach activities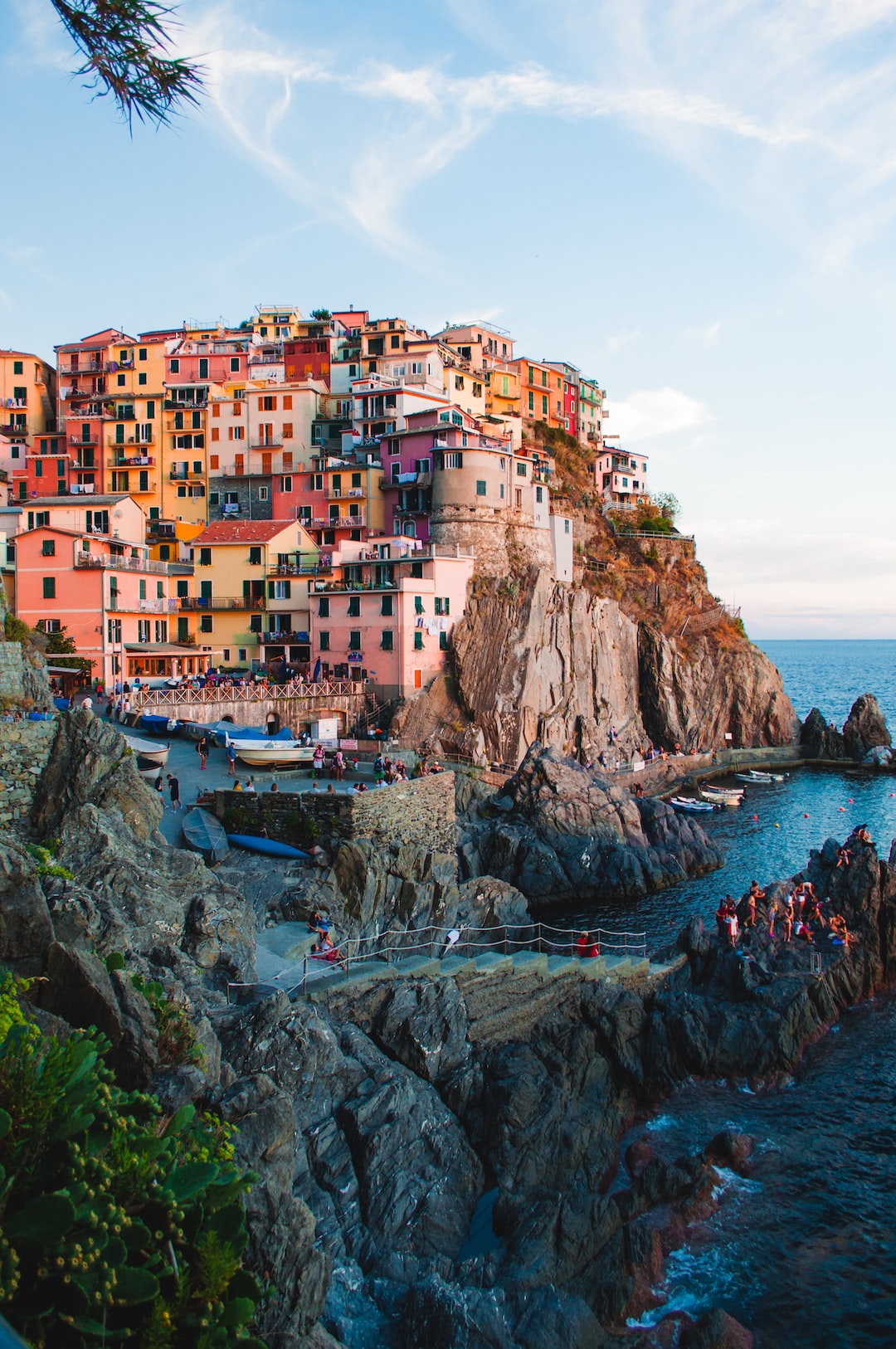 Italy is a beautiful country with a rich history and culture, known for its art, architecture, fashion, and cuisine.
---
General Infomation
Exchange Rate of 1 USD to EUR
€0.92
Day 1
---
Visit the iconic Duomo di Firenze, the largest cathedral in Florence, and climb to the top for a stunning panoramic view of the city.

Stroll along the Ponte Vecchio, the oldest and most famous bridge in Florence, and browse the jewelry shops and art galleries that line its edges.

Take a scenic hike up to Piazzale Michelangelo, a hilltop square with breathtaking views of Florence and the surrounding countryside.
---
Day 2
---
Discover some of Italy's most incredible art at the Uffizi Gallery, home to masterpieces by Renaissance giants like Botticelli, Da Vinci, and Michelangelo.

Experience the vibrant atmosphere of San Lorenzo Market, where you can indulge in delicious local delicacies like fresh pasta, truffles, and gelato.

Relax in the serene beauty of the Boboli Gardens, a sprawling park filled with ornate fountains, sculptures, and manicured lawns.
---
Day 3
---
Take a day trip to the stunning UNESCO World Heritage site of Cinque Terre, a series of five colorful cliffside villages along the Mediterranean Sea that offer some of Italy's best beaches and hiking trails.

Explore the charming seaside town of Porto Venere, just a short boat ride from Cinque Terre, with its harbor lined with colorful houses, ancient castle, and romantic beaches.

Unwind at Golf dei Poeti, a quiet beach in the picturesque coastal town of Lerici, surrounded by lush hills and clear blue waters.
---
Day 4
---
Step back in time with a visit to the medieval city of Siena, and explore the iconic Piazza del Campo, home to the annual Palio horse race and surrounded by historic monuments and museums.

Marvel at the Gothic architecture and intricate artwork of the Cathedral of Siena, one of Italy's most impressive religious buildings.

Climb to the top of the Torre del Mangia, a soaring medieval tower that provides panoramic views of Siena's cityscape and surrounding countryside.
---
Day 5
---
Escape to the idyllic island of Isola del Giglio, a hidden gem off the coast of Tuscany with crystal-clear waters, golden sands, and charming seaside cafes.

Relax on the pristine shores of Giannella Beach, a popular destination for windsurfing, kayaking, and sunbathing, with shallow waters perfect for swimming.

Indulge in a delicious seafood dinner in the charming town of Albinia, known for its fresh catch of the day and twin harbors filled with colorful fishing boats.
---
Day 6
---
Visit the magnificent Villa La Pietra, a stunning country estate filled with priceless antiques, artwork, and botanical gardens, owned by New York University and just a short distance from Florence.

Take a tour of the scenic wine country of Chianti, with its rolling hills, vineyards, and charming villages, and discover amazing local wines and cuisine.

Savor the unique flavors of Tuscan cuisine at Ponte Alla Carraia, a traditional trattoria in the heart of Florence, known for its delicious gelato and panini sandwiches.
---
Day 7
---
Explore the historic city of Prato, with its extraordinary collections of art, medieval architecture, and vibrant markets, just a short train ride from Florence.

Discover the enchanting walled city of Lucca, with its stunning Gothic cathedral, charming cafes and shops, and beautiful public parks and gardens.

Unwind and rejuvenate at Montecatini Terme, a luxurious spa town known for its curative waters, thermal baths, and relaxing massages.
---
Estimated Cost (USD)
Food
Fancy Meal
30-50 USD/meal
Activities
Florence Cathedral Entrance
18-25 USD/entrance
Uffizi Gallery Entrance
12-20 USD/entrance
Siena Cathedral Entrance
5-12 USD/entrance