6 Days trip in Iceland
Budget: 0 USD - 1100 USD
Food exploration
Outdoor adventures
Spa and wellness retreats
City sightseeing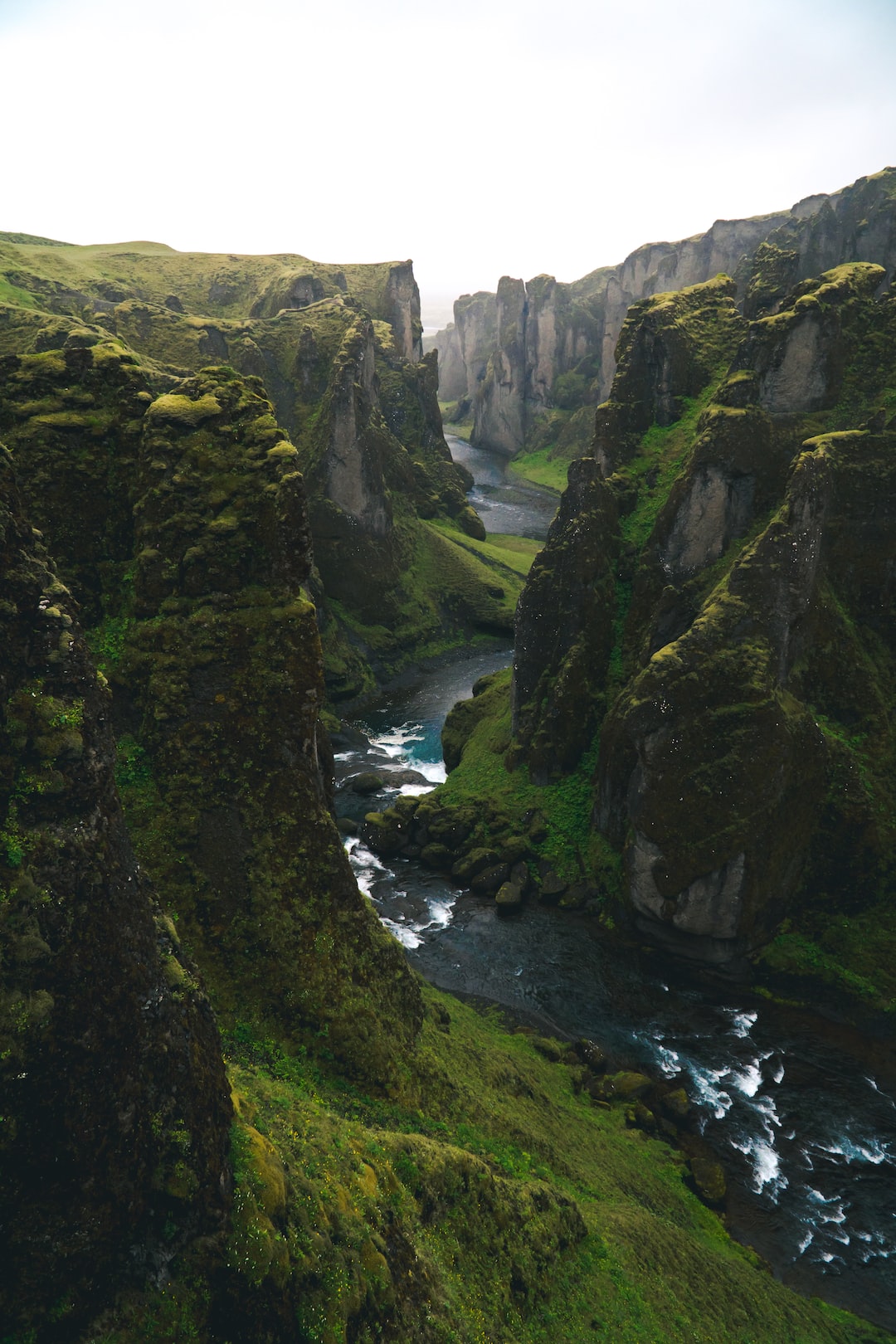 Iceland is a Nordic island country known for its dramatic landscapes, including geysers, hot springs, volcanoes, glaciers, and black sand beaches. It has a rich history and a unique culture shaped by its geography and isolation.
---
General Infomation
Exchange Rate of 1 USD to ISK
ISK 142
Day 1
---
Relax in the geothermal waters of the Blue Lagoon

Discover the unique geology and history of Thingvellir

Stroll around the charming streets of Reykjavik and discover its lively atmosphere.
---
Day 2
---
Hike to the top of one of the glacier tongues of Skaftafell and admire the breathtaking view

Visit the black sand beach and the basalt sea stacks

Indulge in traditional Icelandic cuisine at one of the local restaurants in Vík í Mýrdal
---
Day 3
---
Get up close to the power of Gullfoss, one of Iceland's most famous waterfalls

Watch the impressive geysir eruptions and explore the surrounding geothermal area

Experience the natural hot springs and geothermal baths in Hveragerdi
---
Day 4
---
Embark on a thrilling glacier hike on the largest glacier in Europe

Try the delicious lobster at one of the charming local restaurants in Höfn
---
Day 5
---
Explore the charming town of Akureyri and visit its museums and art galleries

Marvel at the beauty of Goðafoss, a breathtaking waterfall

Relax in the natural hot springs and geothermal pools of Mývatn
---
Day 6
---
Witness the beauty of the Jökulsárlón Glacier Lagoon and its icebergs

Walk along the black sand of Diamond Beach and admire the glittering icebergs

Indulge in a delicious meal in one of Reykjavik's trendy restaurants and explore its nightlife scene
---
Estimated Cost (USD)
Accommodation
Bed and Breakfast
70-100 USD/night
Transportation
Bus Pass
35-50 USD for 6 days
Rental Car
50-100 USD/day
Private Transfer
200-300 USD for 6 days
Food
Street Food
5-10 USD/meal
Fancy Meal
50-100 USD/meal
Activities
Entrance to Blue Lagoon
60-100 USD/person
Hiking Tours
100-200 USD/person
City Walking Tours
30-50 USD/person