7 Days trip in India
Budget: 0 USD - 200 USD
Cultural experiences
Outdoor adventures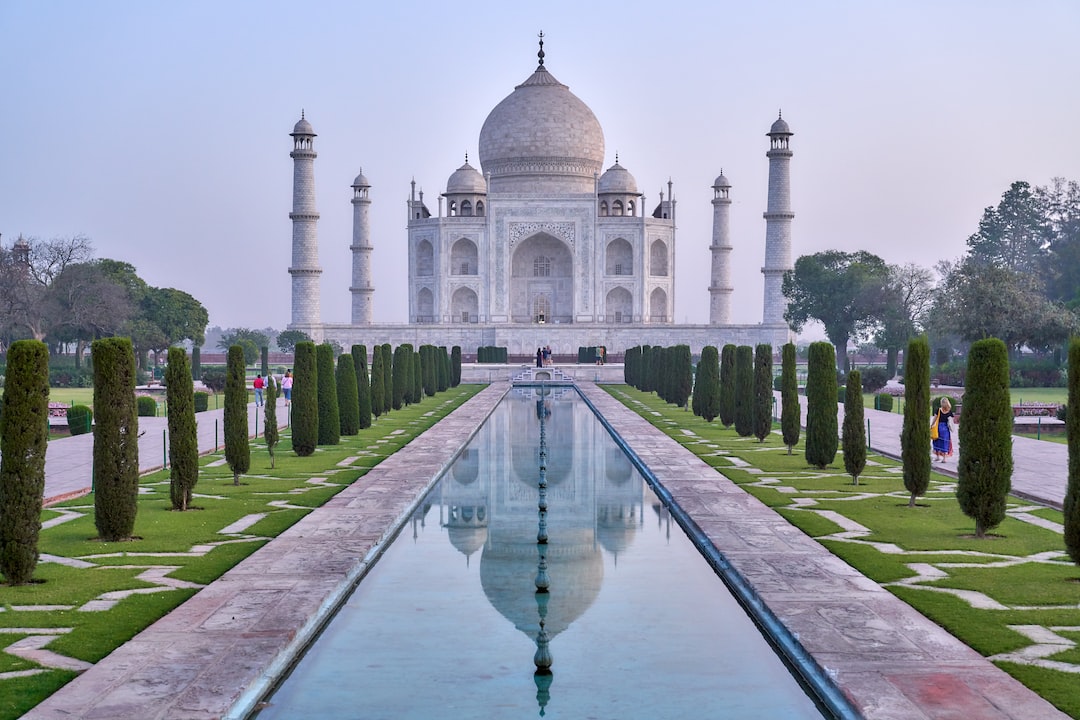 India is a large and diverse country in South Asia with a rich history, diverse culture, and stunning natural landscapes. It is known for its vibrant festivals, delicious cuisine, and warm hospitality.
---
General Infomation
Exchange Rate of 1 USD to INR
₹83.18
Day 1
---
Embark on a spiritual trek to Vaishno Devi temple. It is a 13 km trek with steep climb and scenic views. The trek ends at the temple where you can seek blessings and rejuvenate your spiritual self.

Visit the holy Banganga temple which is believed to have sacred water. It is a peaceful place surrounded by mountains and offers a great view of the valley. Also, take a dip in the holy water and feel the calmness within.
---
Estimated Cost (USD)
Accommodation
Hostel
5-15 USD per night
Budget Hotel
20-40 USD per night
Airbnb
15-50 USD per night
Transportation
Metro
0.20-0.30 USD per ride
Auto Rickshaw
2-5 USD per ride
Taxi/Uber
5-15 USD per ride
Food
Street Food
1-3 USD per meal
Budget Meal
3-7 USD per meal
Mid-Range Meal
10-20 USD per meal
Activities
Entrance Fee for Taj Mahal
15 USD
Trekking in Himachal Pradesh
20 USD per day
Cultural Experience in Delhi
10 USD per person