4 Days trip in Italy
Budget: 0 USD - 1500 USD
City sightseeing
Cultural experiences
Festivals/events
Food exploration
Historical landmarks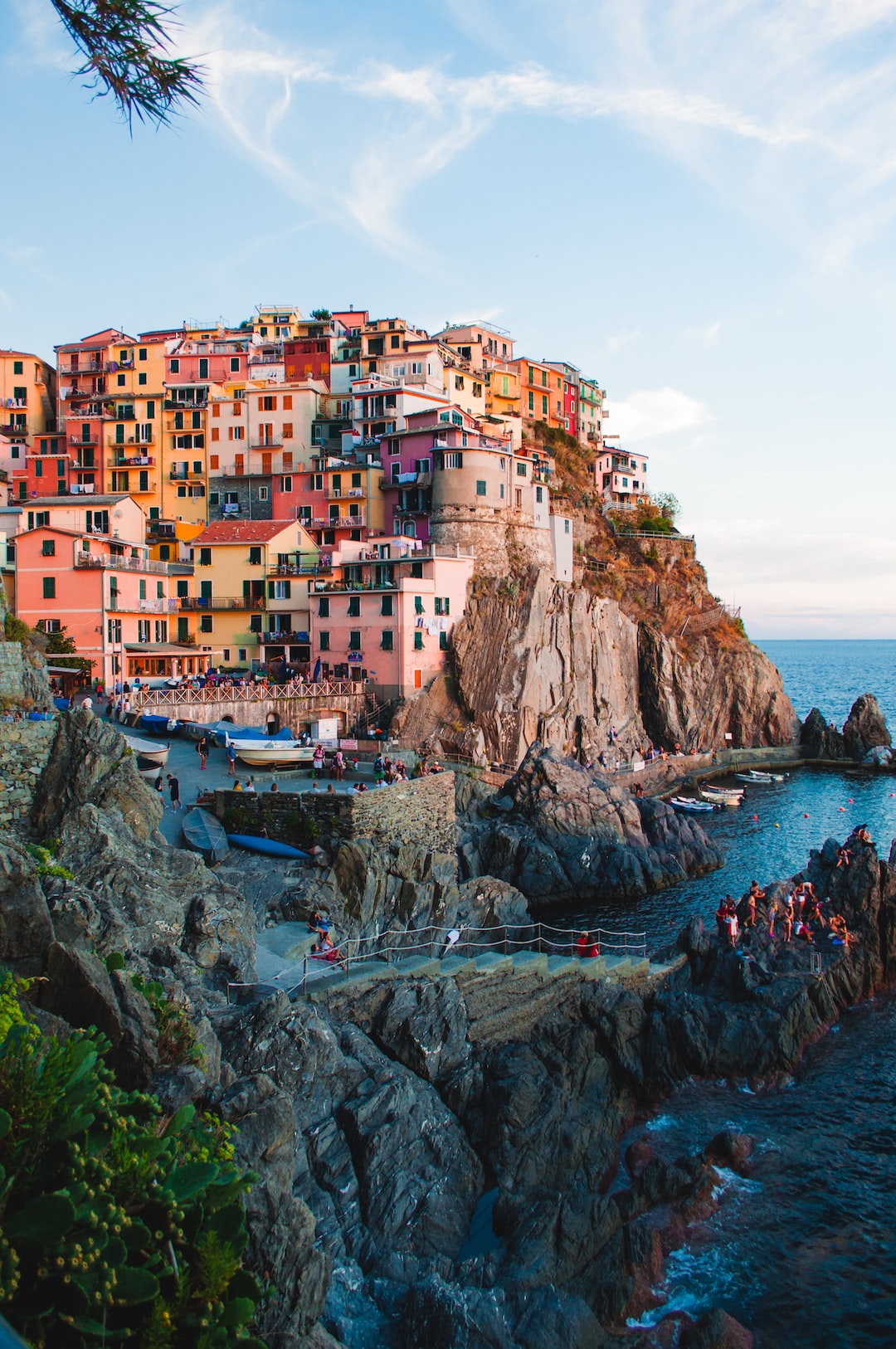 Italy is a beautiful country with a rich history and culture, known for its art, architecture, fashion, and cuisine.
---
General Infomation
Exchange Rate of 1 USD to EUR
€0.92
Day 1
---
Explore the iconic Colosseum, one of the most impressive structures from Ancient Rome.

Visit the Vatican Museums and see the famous Sistine Chapel. Explore St. Peter's Basilica and experience the grandeur of Catholicism.

Experience the nightlife of Rome in Trastevere, a vibrant neighborhood known for its food, drinks, and atmosphere.
---
Day 2
---
Discover the ruins of the Roman Forum, the center of ancient Rome's political and economic activity.

Visit the Jewish Ghetto, a historic neighborhood with delicious food and interesting stories.

Throw a coin in the Trevi Fountain, a famous symbol of Rome's charm and romance.
---
Day 3
---
Admire the stunning architecture of the Pantheon, a building that has stood for over 2,000 years.

Visit Campo de' Fiori, a historic square that hosts a daily food market and various events and performances.

Enjoy the lively atmosphere of Piazza Navona, a beautiful square with street performers, artists, and cafes.
---
Day 4
---
Take a bike ride or walk along the ancient Appian Way, a road that has been used for over 2,000 years and offers stunning views of the Roman countryside.

Climb the Gianicolo Hill for a panoramic view of Rome and its iconic landmarks.

Return to Trastevere for another night of delicious food and drinks, and soak in the local culture and atmosphere.
---
Estimated Cost (USD)
Accommodation
Hostel
20-40 USD per night
Budget hotel
50-80 USD per night
Airbnb
60-100 USD per night
Transportation
Metro
1.50-3 USD per ride
Food
Street food
5-15 USD per meal
Mid-range restaurant
15-30 USD per meal
Fine-dining restaurant
50-100 USD per meal
Activities
Colosseum ticket
20-28 USD per person
Vatican Museum ticket
25-35 USD per person
Free walking tours
Donation based