3 Days trip in Canada
Budget: 0 USD - 500 USD
City sightseeing
Historical landmarks
Outdoor adventures
Wildlife exploration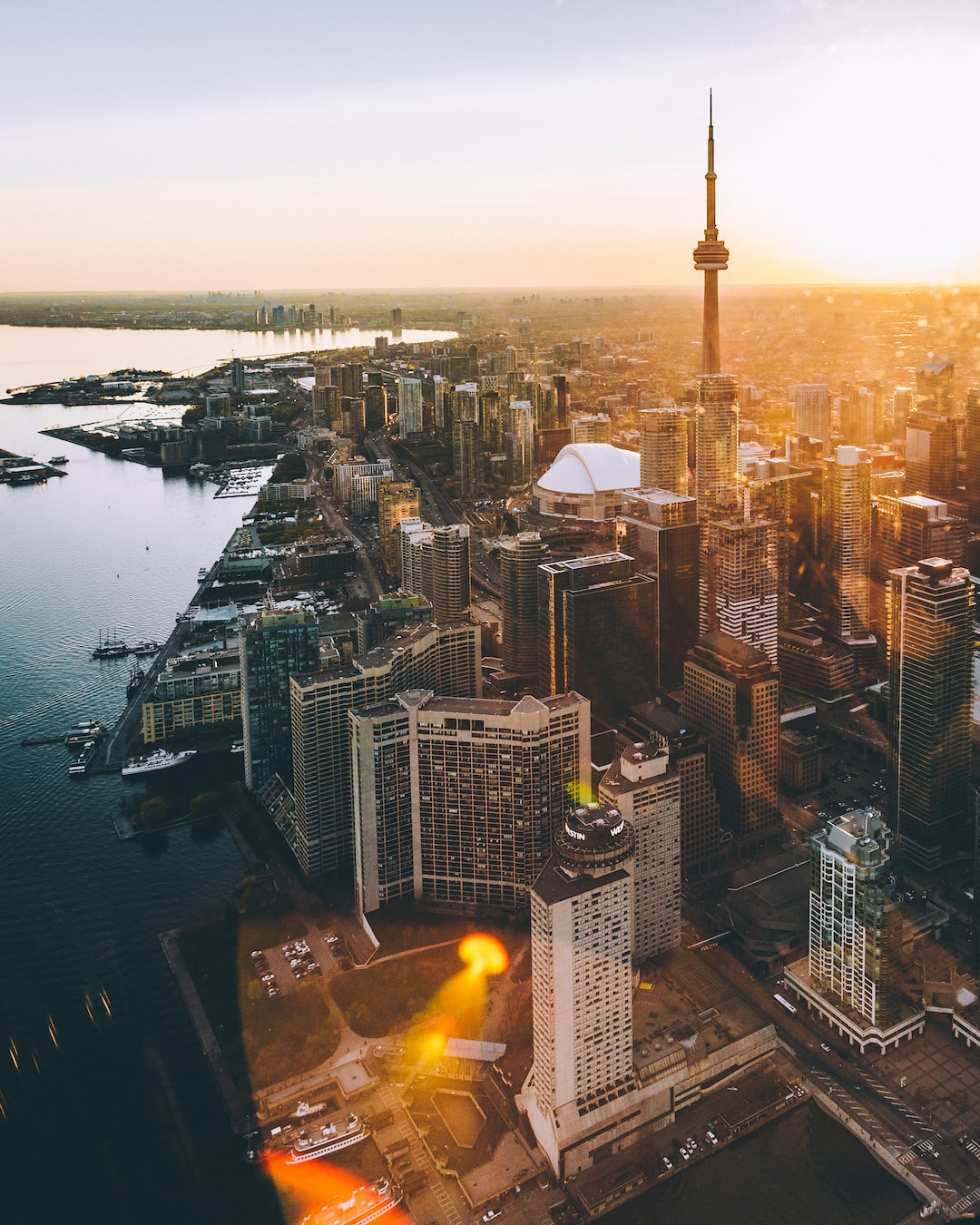 Canada is a vast and diverse country known for its stunning natural landscapes, multicultural society, and commitment to inclusivity. With a rich history and a strong emphasis on equality and diversity, Canada offers a high quality of life and countless opportunities for exploration and cultural experiences.
---
General Infomation
Exchange Rate of 1 USD to CAD
CA$1.37
Day 1
---
Hike to the top of the mountain to get a panoramic view of Montreal, and watch out for squirrels and other wildlife along the way. Pack a picnic lunch to enjoy at the top.

Explore the historic cobblestone streets and architecture of Old Montreal. Visit the Notre-Dame Basilica and the Montreal Museum of Archaeology and History.

Try the famous smoked meat sandwich at this iconic deli, which has been serving hungry Montrealers since 1928.
---
Day 2
---
Experience four different ecosystems of the Americas under one roof, and get up-close with penguins, otters, and other animals. Purchase tickets in advance to avoid lines.

Sample fresh produce, baked goods, and regional delicacies at this bustling market. Pick up snacks for a picnic later in the day.

Rent a bike or stroll along the canal, which played a vital role in Montreal's industrial past. Stop at Atwater Market for a snack and a drink.
---
Day 3
---
Stroll through the peaceful gardens, featuring over 22,000 plant species. Check the website for special exhibitions and events.

Discover the history and culture of Montreal through the museum's collections of art, clothing, and artifacts. Admission is free on the first Saturday of every month.

Enjoy a memorable fine dining experience at this elegant restaurant, featuring classic French cuisine with a modern twist. Reservations recommended.
---
Estimated Cost (USD)
Accommodation
Hostel
15-35 USD per night
Airbnb
30-80 USD per night
Budget Hotel
50-100 USD per night
Transportation
Metro/Bus Pass
13 USD for 3 days
Taxi/Uber
30-50 USD per day
Bike Rental
10-20 USD per day
Food
Street Food
5-10 USD per meal
Casual Dining
15-25 USD per meal
Fine Dining
50-100 USD per meal
Activities
Notre-Dame Basilica
12 USD
Montreal Science Center
20 USD