7 Days trip in Turkey
Budget: 50 USD - 3000 USD
Food exploration
Festivals/events
Cultural experiences
City sightseeing
Beach activities
Outdoor adventures
Nightlife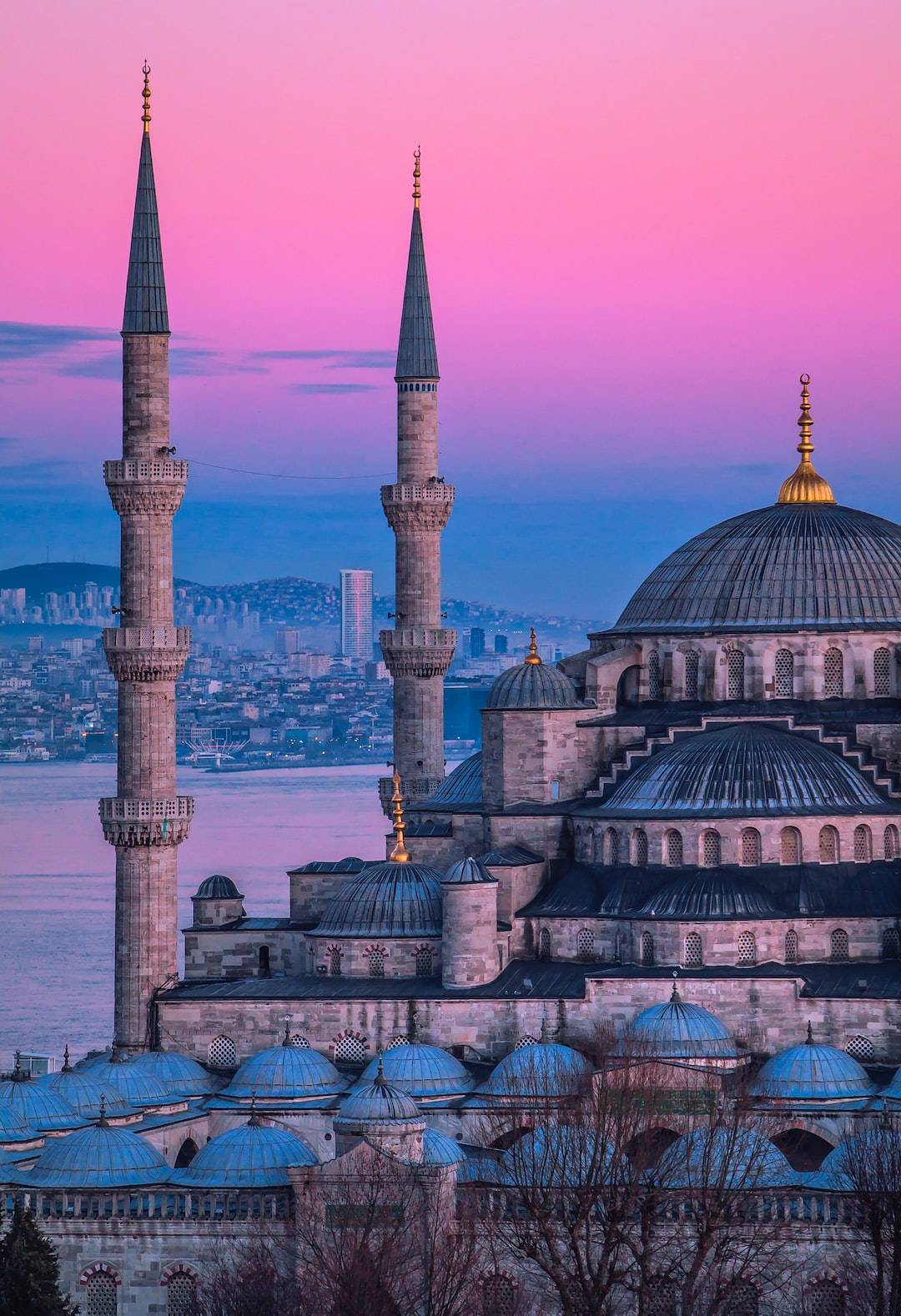 Turkey is a transcontinental country with a rich history, diverse geography, and vibrant culture. It offers a mix of ancient ruins, stunning landscapes, and bustling modern cities. From the bustling streets of Istanbul to the surreal landscapes of Cappadocia, Turkey has something to offer every traveler.
---
General Infomation
Exchange Rate of 1 USD to TRY
TRY 28.69
Day 1
---
Visit the iconic Roman gateway built in honor of Emperor Hadrian.

Treat yourself to a local delicacy from the food court at MarkAntalya Shopping Mall.

Explore the lively streets of Kaleici, the historic center of Antalya, and stop at a local bar for drinks and traditional music.
---
Day 2
---
Take a hike around the beautiful Düden Waterfalls and enjoy the views of the cascading water.

Shop for souvenirs and unique fashion finds at TerraCity Shopping Mall.

Taste the local cuisine and enjoy live music at the Oldtown Meyhane restaurant in Kaleici.
---
Day 3
---
Explore the Antalya Museum, which houses artifacts from the city's ancient past.

Relax on the sandy shores of Konyaalti Beach and soak up the sun.

Attend a live concert or cultural event at the Antalya Amphitheatre, a stunning outdoor venue.
---
Day 4
---
Take a boat tour around the beautiful Kemer Bay and enjoy swimming in its crystal clear waters.

Relax on the sandy shores of Moonlight Park & Beach and participate in fun beach activities.

Experience the vibrant party scene at Aura Club, which hosts nightly music events and performances.
---
Day 5
---
Take a day trip to the stunning Saklikent Canyon and participate in thrilling outdoor activities, such as tubing or canyoning.

Relax at Oludeniz Beach, which is known for its turquoise waters and breathtaking views.

Take advantage of the lively party scene at Club Inferno, which programs nightly events and performances.
---
Day 6
---
Take a trip back in time and explore the ruins of Perge, one of the most important and well-preserved ancient cities on the Mediterranean coast.

Soar to new heights on the cable car ride to the top of Tahtali Mountain and enjoy panoramic views of the Mediterranean Sea and surrounding countryside.

Attend the Antalya Kaleici Jazz Festival, which is held every summer and features renowned jazz musicians from around the world.
---
Day 7
---
Explore the fascinating marine life at the Antalya Aquarium, which boasts one of the largest collections of sea creatures in Europe.

Take a boat tour around the Kaleiçi Marina and enjoy a delicious seafood feast at one of the local restaurants.

Close out your trip with a cultural show or live performance at the Konyaalti Open-air Theatre.
---
Estimated Cost (USD)
Accommodation
Hostel
10-20 USD per night
Mid-range hotel
50-100 USD per night
Private villa/Airbnb
100-300 USD per night
Transportation
Public transportation
0.50-1.50 USD per ride
Taxi/Uber
15-30 USD per ride
Car rental
25-50 USD per day
Food
Budget street food
3-5 USD per meal
Mid-range restaurant
10-20 USD per meal
Fancy restaurant
30-50 USD per meal